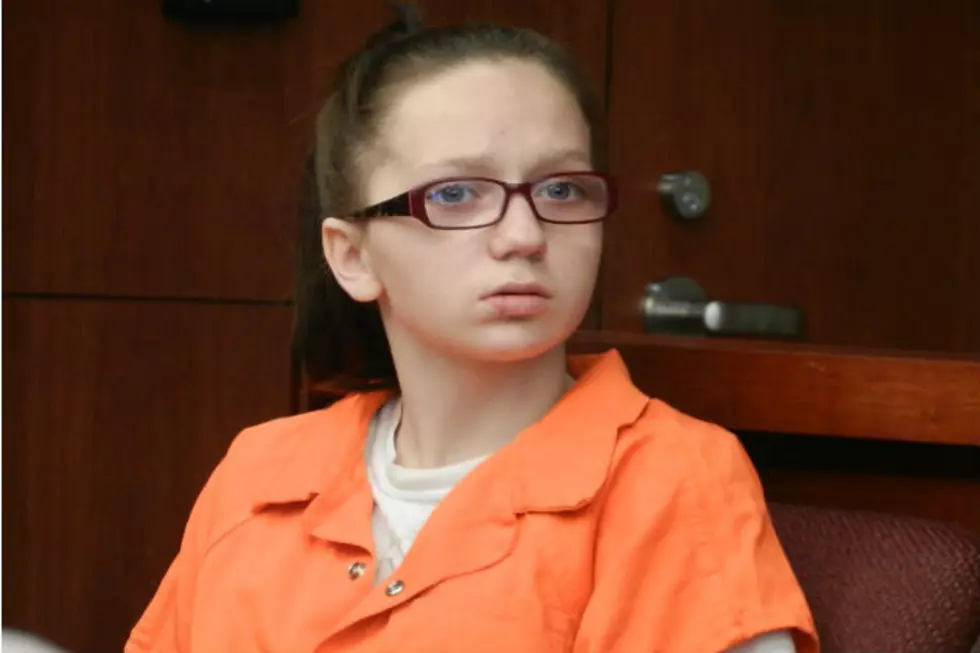 Jessica Carnline Sentenced For Vehicular Homicide
Kevin Koile - Townsquare Media
A Casper teen will be spending time behind bars after admitting she crashed a vehicle into a building, and killing her two passengers as a result.
Twenty-seven year old Brandon Avery and 27-year old Amanda Strickland who were passengers inside the vehicle, both died as a result of injuries they sustained in the crash, while Carnline was treated for her injuries.
Investigators later found a can of air duster inside the vehicle, and in an interview with Carnline, she told police that it made her high.
Police determined that the vehicle was going as fast as 76 miles per hour at the time of the collision, and there were no signs that the brakes were used and no one was wearing their seat-belt.
Carnline was 17 at the time of the incident, and prosecutors charged her as an adult.
At her sentencing hearing, the parent of one of the victims said the plea deal does not do justice, while Carnline's defense argued that Jessica was taken advantage of by the victims, prior to the crash.
Carnline has also been ordered to pay more than $8,700 in restitution, to the Department of Victim Services, as well as to help cover funeral and medicaid costs.