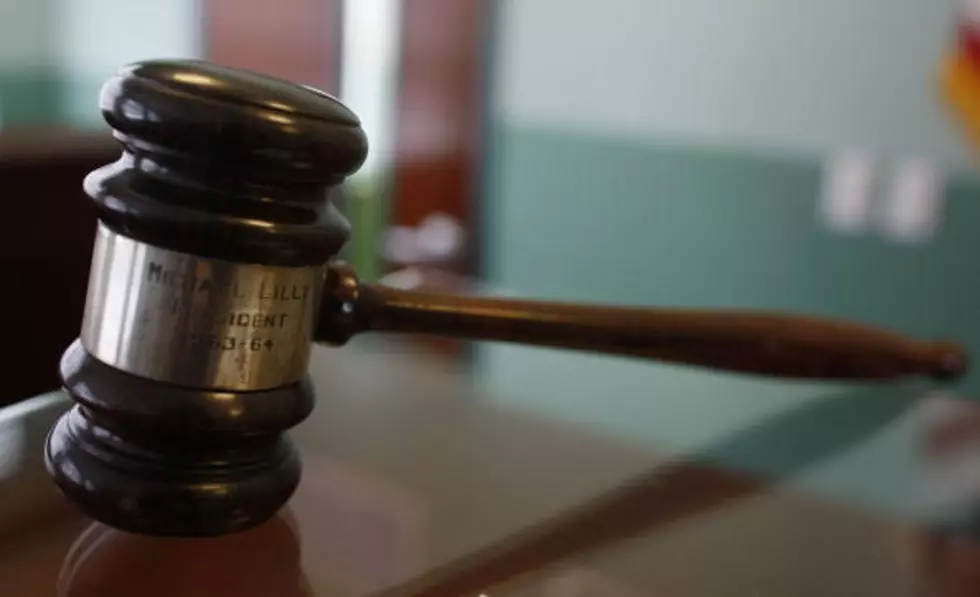 Laramie Magistrate Named District Court Judge Finalist
Joe Raedle, Getty Images
It won't be long before Governor Matt Mead names a successor for District Court Judge Jeffrey Donnell, who is set to retire in early January.
Three finalists were announced Monday in a news release from Wyoming Supreme Court Chief Justice and Commission Chairman James E. Burke: Robin Sessions Cooley, Peter H. Froelicher and Tori R. Kricken.
Kricken serves as staff attorney for the Second Judicial District. She is also district court commissioner and circuit court magistrate for district and circuit courts in Laramie and Rawlins. Additionally, she works as a part-time drug court judge.
Kricken also teaches business and law courses at the University of Wyoming as visiting professor. She received her J.D. from UW in 2000 before going on to work as hearing examiner for the Office of Administrative Hearings and going into private practice with Laramie-based firm Brown and Hiser, LLC.
Actively involved in volunteer work in Laramie, Kricken also serves on several law-related boards and committees.
Cooley graduated in 1992 and went on to join the Wyoming Attorney General's Office in the criminal division. She was later appointed supervisor in the office's civil division before moving into the human services division as deputy attorney general in 2002.
Cooley also served as special counsel to Governor Matt Mead in 2013-2014.
Froelicher graduated from the UW College of Law in 1992. He clerked for the Wyoming Supreme Court before working as assistant public defender from 1994-1997 in Cheyenne.
He also served as Laramie County attorney for eight years before joining the Office of Administrative Hearings, where he continues to work.
Following Monday's announcement, Gov. Mead has 30 days to appoint one of the three nominees.