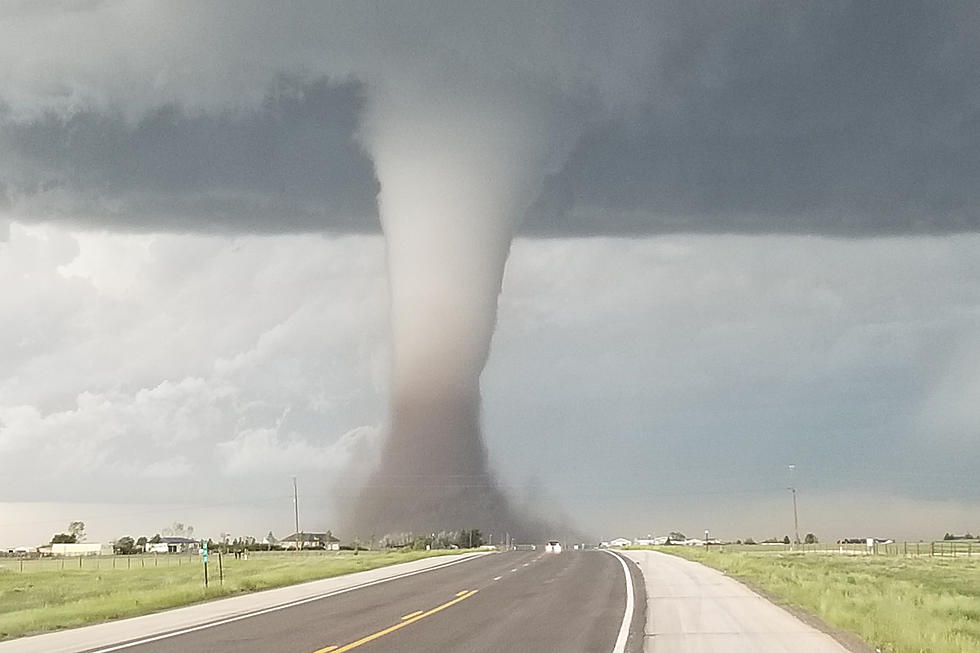 Laramie Makes The Weather Channel
Rory Nelson/Listener
Rural parts of Albany County were hit with what turned in to a massive tornado Wednesday afternoon that did result in some property damage.
The Weather Channel got video from a storm chaser that chronicled the tornado that stayed north of town. What adds to the video is a look at radar and satellite imaging of the storm that spawned the tornado at the end of it.
The Albany County Assessor's office is out with folks from the National Weather Service and the Albany County Emergency Management Agency reviewing where the tornado hit.
No classification for the Laramie tornado has been given. An EF3 tornado hit north of Gillette last Friday. That was the first tornado of that level since 1987, according to The Weather Channel.