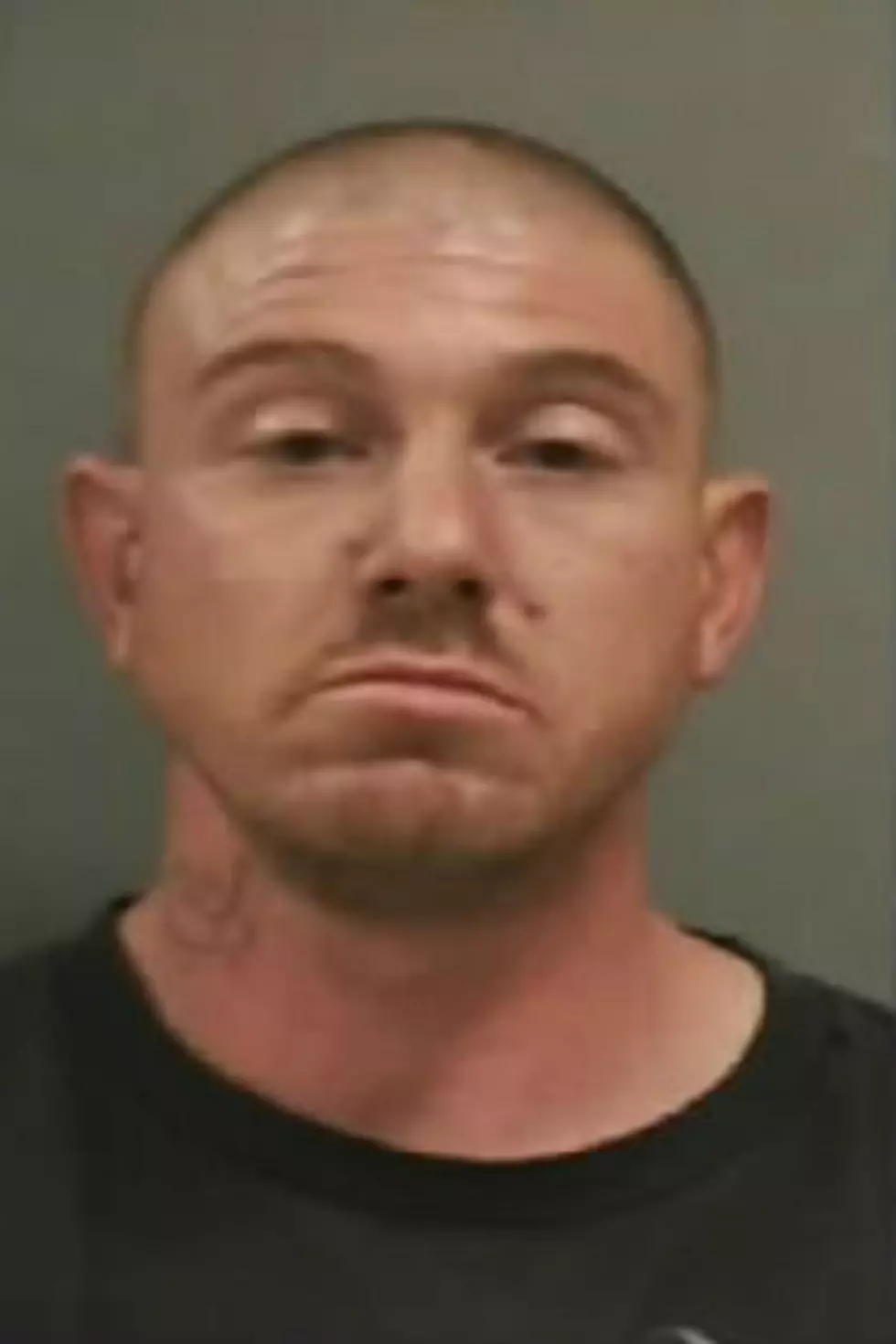 Laramie Man Sentenced to Prison for Methamphetamine Possession
Albany County Detention Center
Frederick Harnden, 37, was sentenced to three to five years in prison with credit for time served. Judge Jeffrey Donnell recommended Harnden for placement in the intensive treatment unit, giving him a chance to deal with any substance abuse issues.
Defense attorney Randy Hiller asked that Harnden be sentenced to probation and treatment.
"We can warehouse Mr. Harnden for approximately five years, or we can take the chance that Mr. Harnden really has turned his life around," Hiller said.
Charges against both Contreras and Harnden stemming from that incident were dismissed at the expense of the state's recommendation for probation in each case.
Harnden was previously convicted of possession of a controlled substance in January 2011 and October 2013, according to court documents.
"His last felony was an aggravated assault and battery for which he served a substantial amount of time at the penitentiary," prosecutor Kurt Britzius said Tuesday in recommending Harnden be incarcerated and recommended for the intensive treatment unit. "In the state's mind, there really is nothing left to do but put Mr. Harnden away."
Harnden, in his statement to the court Tuesday, said he hoped to avoid prison and has taken steps toward improving his life while in the county jail.
"I want to change. I am ready to change, your honor," Harnden said. "I feel my life is worth giving another shot."
"Talk is cheap," Donnell continued. "You couldn't even behave yourself for two weeks."
"You have had every opportunity -- far more than most -- to clean it up. And you have chosen to do otherwise," Donnell said. "That's your history, Mr. Harnden. And frankly, I'm tired of it."