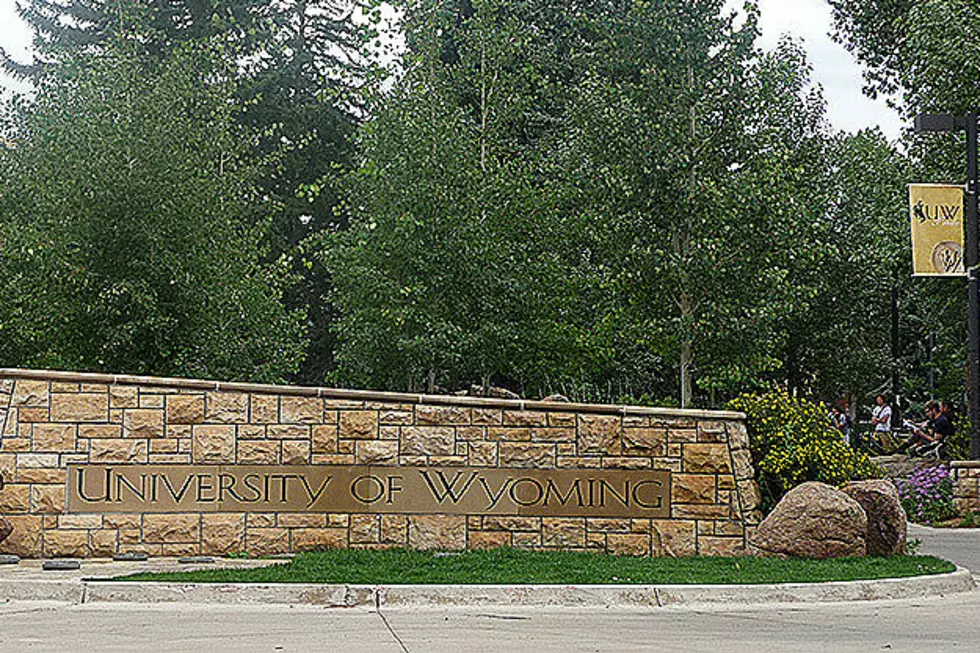 Laramie Named One of the Safest College Towns
Adam Porter, Townsquare Media
It's back-to-school time again, and if your kids are going off to college at the University of Wyoming in Laramie, you can rest a little easier knowing that Laramie is one of the safest college towns in the country.
Home security company Safewise looked at the numbers to come up with their list of safest college towns in the United States.
"To deem a college town "safe," we zeroed in on violent crimes per 1,000 people for each city.¹ Violent crimes include murder, rape, robbery, and aggravated assault. We also looked at property crimes (burglary, larceny, motor vehicle theft, and arson), but those numbers didn't impact our final determination unless there was a tie on the violent crime rate—so don't stress if you see a safe city with higher property crime rates ranking better than one with lower property crime rates." - Safewise
Laramie came in at number 23 on the list, up five places from last year. The city's low crime rate was a big plus.
"The violent crime rate in Laramie took a big drop this year, dipping below one incident per 1,000 people—that works out to a 21% reduction year over year (last year's rate was 1.17)."  - Safewise
Golden, Colorado, home of the Colorado School of Mines landed at number 28 on the list. Bellevue, Nebraska home of Bellevue University was at number 44. Two schools in Utah made the list;  Orem, UT home of Utah Valley University (#16) and Logan, UT home of Utah State University (#24).