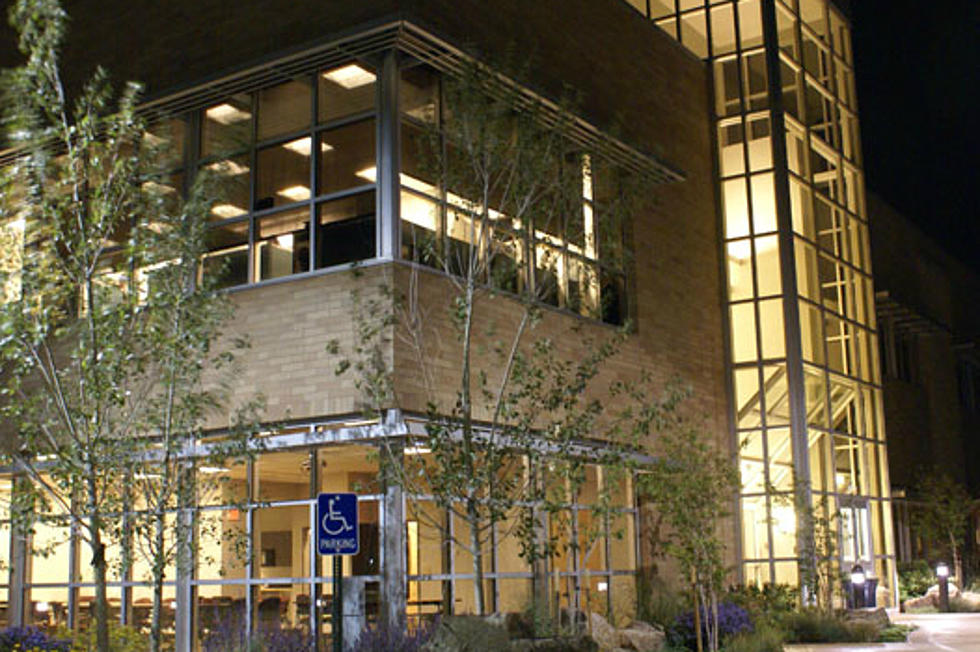 Laramie Start-Up Graduates From UW Business Incubator
University of Wyoming
LogiLube LLC, which specializes in intelligent machine health condition monitoring, upgraded to an Albany County-owned facility since outgrowing the space at the incubator, according to a UW news release.
"They have done a great job building a Wyoming company," says Bill Gern, UW vice president for research and economic development, in a statement. "LogiLube has gone to great lengths to hire Wyoming natives and UW graduates, and keep them here in the state. Beginning with their first employee, LogiLube has tapped UW's engineering and computer science departments for interns who have been hired on as full-time employees."
The company was created in 2013 and is the ninth to graduate from the incubator, which produced graduates such as Falcon Computers, Bright Agrotech and Z4 Energy.
LogiLube's products allow its customers to monitor the condition of their machines, such as car motors, remotely and in real time.
"Imagine an energy producer had a large engine-driven compressor system that was helping them produce natural gas. This engine is helping the company make money and be successful," WTBC CEO Jon Benson says in a statement. "What the 'SmartOil' system does is allow that producer to know that there is an issue with the engine before it stops making them money. Hopefully, the producer can resolve the issue while it is still small in scale and prevent costly repairs and down time."
The WTBC is a business development program that focuses on incubating new businesses, as well as providing expertise and networking to entrepreneurs.
LogiLube currently employs 10 people and plans to have 17 employees by the end of the year.