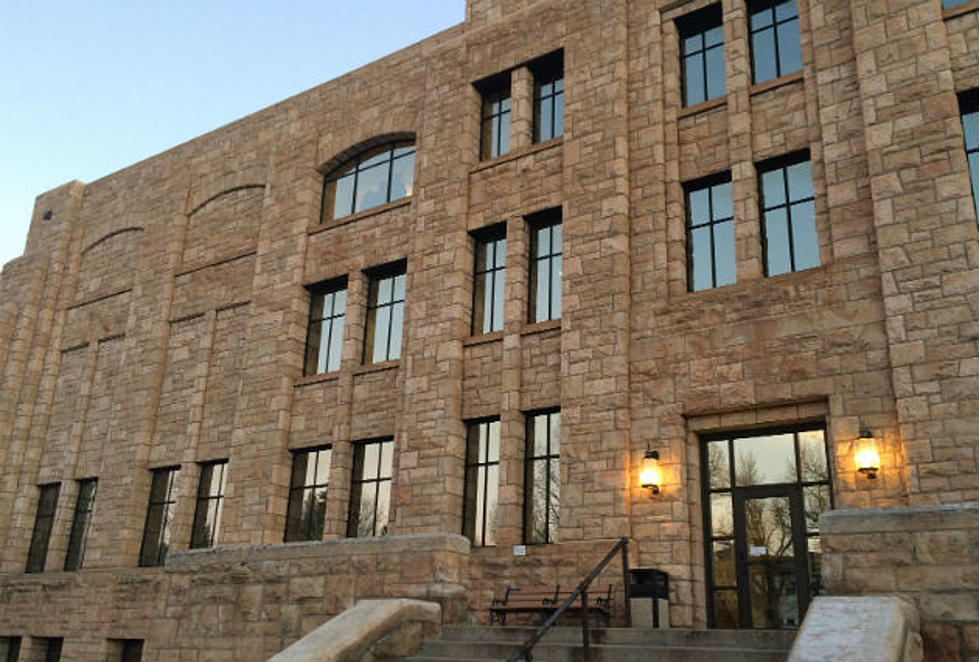 Man Cited for Trespassing on UW Campus Pleads Not Guilty to Charge
Nick Learned, Townsquare Media
A GOP delegate who was cited for criminal trespassing on the University of Wyoming campus during the Wyoming State Republican Convention was arraigned in Albany County Circuit Court Tuesday on the misdemeanor charge.
Uinta County delegate Lyle Williams pleaded not guilty to the charge, which carries a maximum sentence of six months in prison, a $750 fine, or both. His jury trial is set for June 21.
Williams was cited for trespassing by the University of Wyoming Police Department after violating the university's policy on weapons by open carrying at the UW Convention Center on Friday, April 20, 2018.
On the citation, the UWPD wrote that Williams was observed with a firearm on the UW campus and was asked to leave and did not do so.
In an interview with KGAB after the incident, Michelle Sabrosky, a GOP delegate and Wyoming Gun Owners member said there were a number of delegates who were carrying at the convention and they were in full compliance with state law. Sabrosky said the main issue was that UW violated the state's preemption law – in reference to Statute 6-8-401, firearm, weapon and ammunition regulation and prohibition by the state.
UW Spokesman Chad Baldwin reiterated Tuesday that UW's policy that no weapons are allowed on campus is legal and must be enforced.