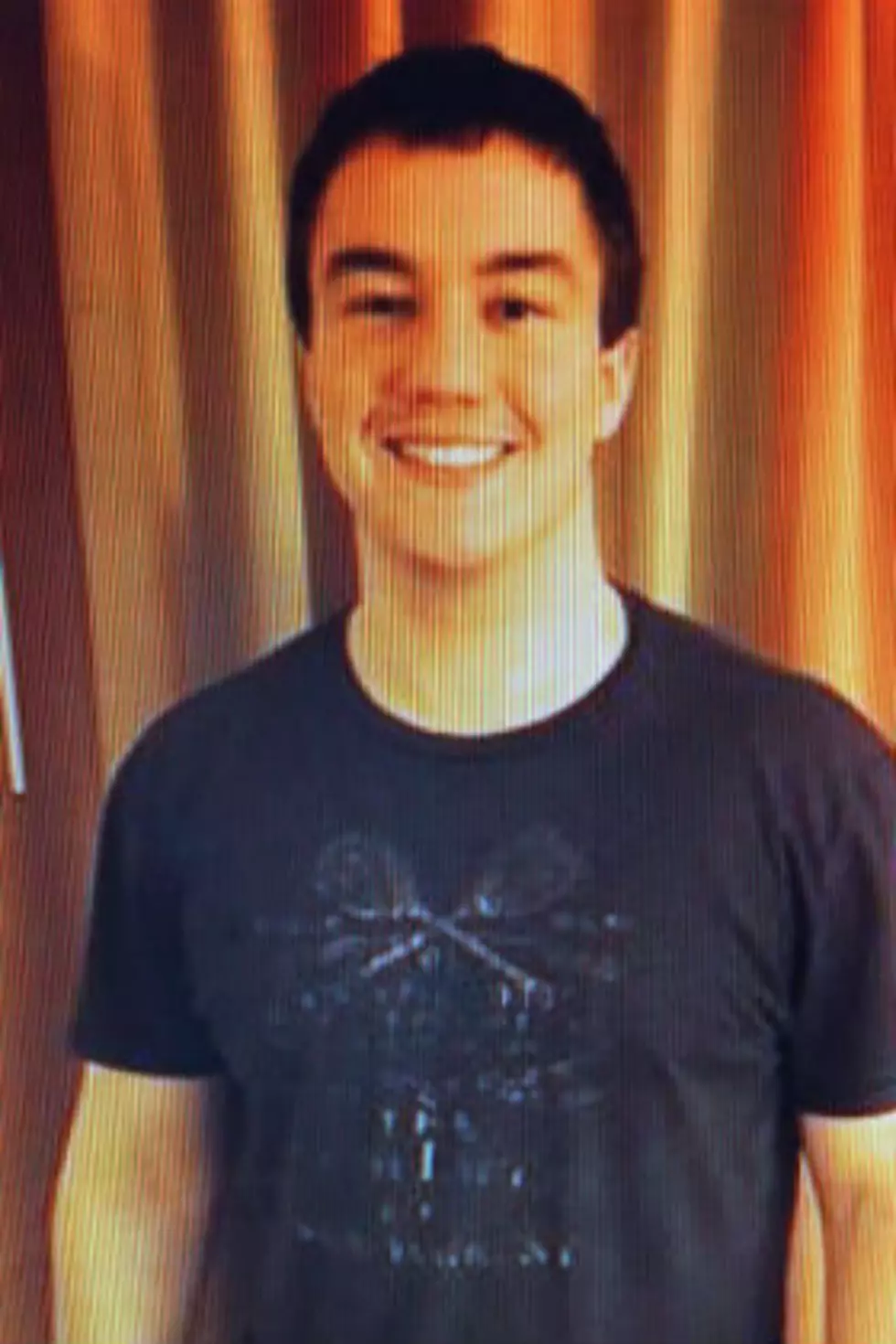 Man Reported Missing Found Dead West of Laramie
Jerome Elmore (Photo courtesy Jim Elmore)
Jerome "Jerry" Elmore of Jacksonville, Fla. was found dead on National Forest land several hundred yards from his rental car in the Snowy Range.
A search and rescue mission had been planned, but a hunter called 911 and reported finding Elmore's body before the search began.
Jim Elmore, the father of the deceased, said in a public Facebook post that his son was found dead "under mysterious circumstances." He did not go into further detail. The Albany County Sheriff's Office has not responded to a request for comment.
According to Tuesday's news release, the sheriff's office declined to provide updates throughout the day until the next of kin could be notified, per standard procedure.
Jim Elmore said Tuesday his son left Jacksonville Sept. 4 in a rental car and drove to Wyoming with plans to return in six days or so. Elmore said he did not know where his son was headed.
We will update this story as we learn more.