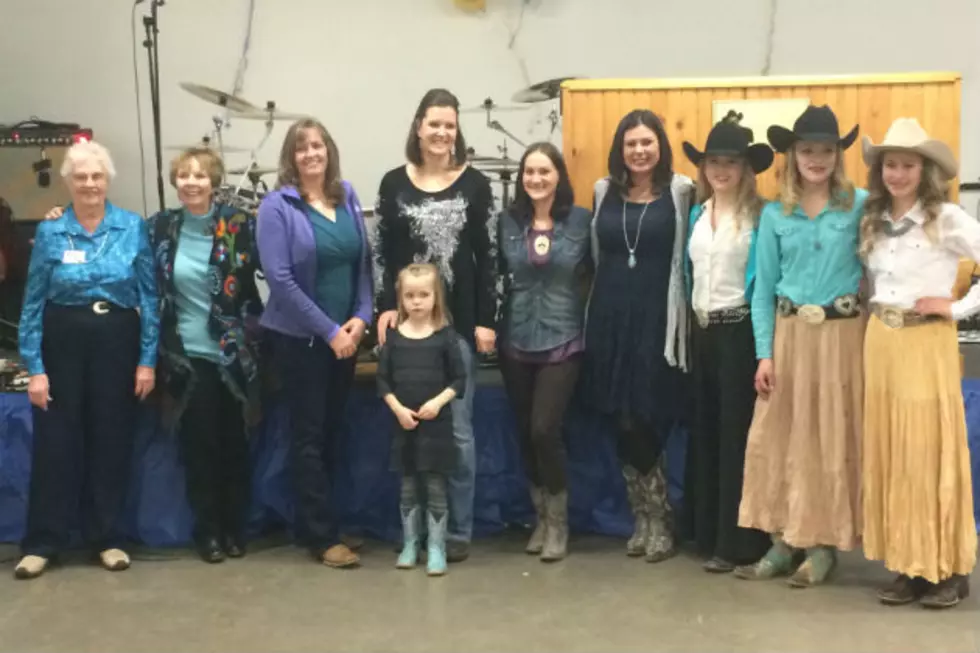 Miss Laramie Jubilee 2016 Crowned on New Year's Eve
Nick Learned, Townsquare Media
Morgan Wallace was honored as the Laramie Jubilee Days Lady in Waiting.  Keeley Puls and Alexis Wheeler were named princesses.
Johnson moved with her family from South Dakota to Laramie when she was in 6th grade.  She currently studies animal science at Eastern Wyoming Community College in Torrington.
Johnson says she enjoyed her time as Lady in Waiting and participates in a wide variety of outdoor activities, including just about anything to do with animals.
"I just want to say thank you to everyone that has helped us out with anything from getting us out there or donating," says Johnson.  "Anything that anyone does is greatly appreciated."