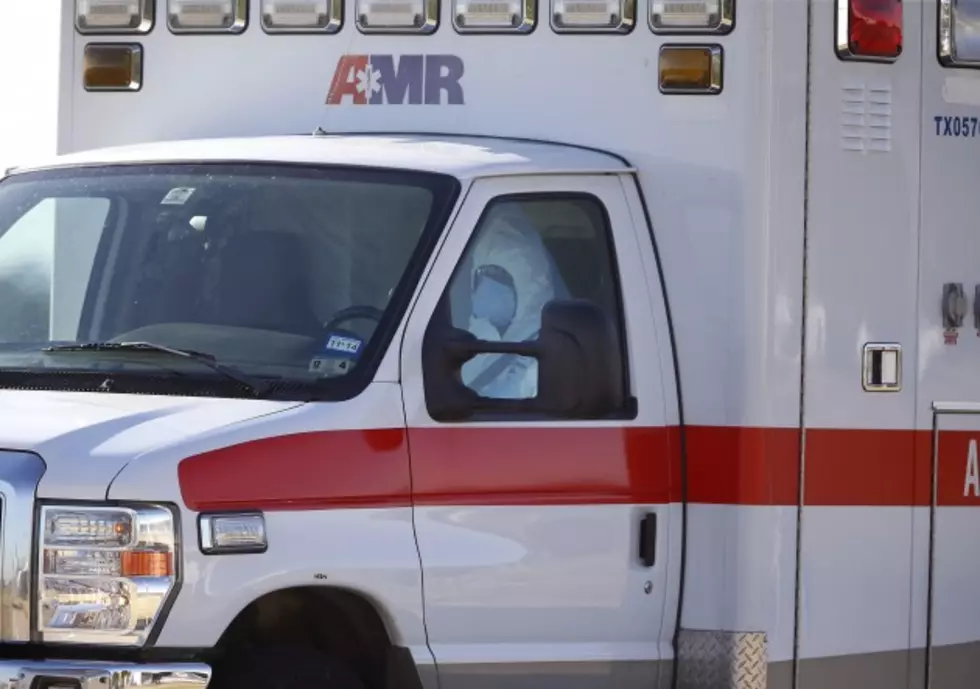 Missing Kayaker Rescued Near Firehole Canyon
Stewart F House, Getty Images
A Henderson, Nevada man reported that his friend, an experienced kayaker, was long overdue from a 2:30 p.m. meeting at Firehole Campground. He said his friend had launched by kayak from Expedition Island in Green River at 8 a.m. and should have arrived at the campground hours ago.
Sheriff's deputies, along with Green River Police officers, searchers from the Bureau of Land Management and emergency crews with the Green River Fire Department spring into action, searching the Green River and Flaming Gorge Reservoir. Searchers worked until 2 a.m. when they suspended the search effort until morning.
At daybreak, the rescue effort resumed, and shortly before 8 a.m. a sheriff's deputy found the man, still on the water near little Firehole in a green inflatable kayak. While he was cold, tired and a little disoriented, they kayaker was not seriously injured.
He told rescuers that after running into bad weather the day before, he docked his kayak and spent the night onshore. When he was found he was attempting to paddle back upstream to his vehicle.
The name of the man who was rescued has not been released, but the sheriff's office did release a social media post from him discussing his experience: "Well…after an epic cold night, I ended up about 7 miles short of Firehole Canyon.  Thanks to [my friend] for waiting so long for me to show up last night and for calling [emergency responders].  Thanks also to Scott Morris of Sweetwater County Sheriff's Office for plucking a slightly hypothermic kayaker off the river/reservoir and delivering me to my vehicle in Green River."