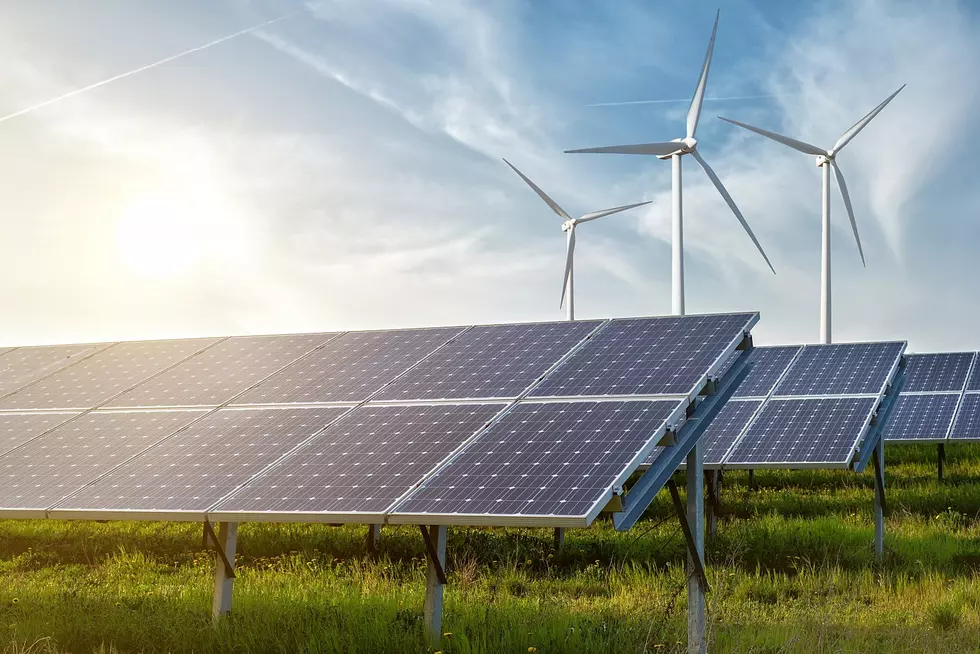 REPORT: Wyoming Ranks Last In Nation in Energy Efficiency
Getty Images/iStockphoto
The scorecard ranks states on 33 metrics in six policy areas including utilities, transportation, building policies, state government-led initiatives, and appliance standards.
Massachusetts and California lead the state rankings. In a press release, ACEEE said the 50-state Scorecard reveals an increasing commitment to energy efficiency, the least-expensive clean energy resource, even in places where it had traditionally been overlooked.  Nevada, New Mexico, Washington, New York, and Maine passed 100% clean energy goals, along with plans to increase efficiency investment. A record number of states adopted new efficiency standards for a variety of products and equipment.
The report says that Wyoming is doing little beyond Federal requirements to increase efficient energy use in the state.
"Wyoming has many options available for improving its energy efficiency efforts. To help reduce energy waste in homes and businesses and support economic development, the state could incent utilities to include efficiency in their resource planning processes and meet specific savings targets. Wyoming could lead by example by working to increase the efficiency of state buildings and fleets, then build upon municipal efforts to adopt more recent building energy codes by updating the statewide voluntary code and expanding code compliance efforts. In the transportation sector, the state could implement strategies to manage highway vehicle miles traveled or develop a freight transportation plan that prioritizes efficient freight movement practices. To generate additional energy savings, the state could enact policies to encourage combined heat and power (CHP) system deployment." - ACEEE 
"If states embrace robust energy-saving measures nationwide, Americans can slash greenhouse gas emissions by 50% and deliver more than $700 billion in energy savings by 2050," ACEEE executive director Steve Nadel said.
Enter your number to get our free mobile app