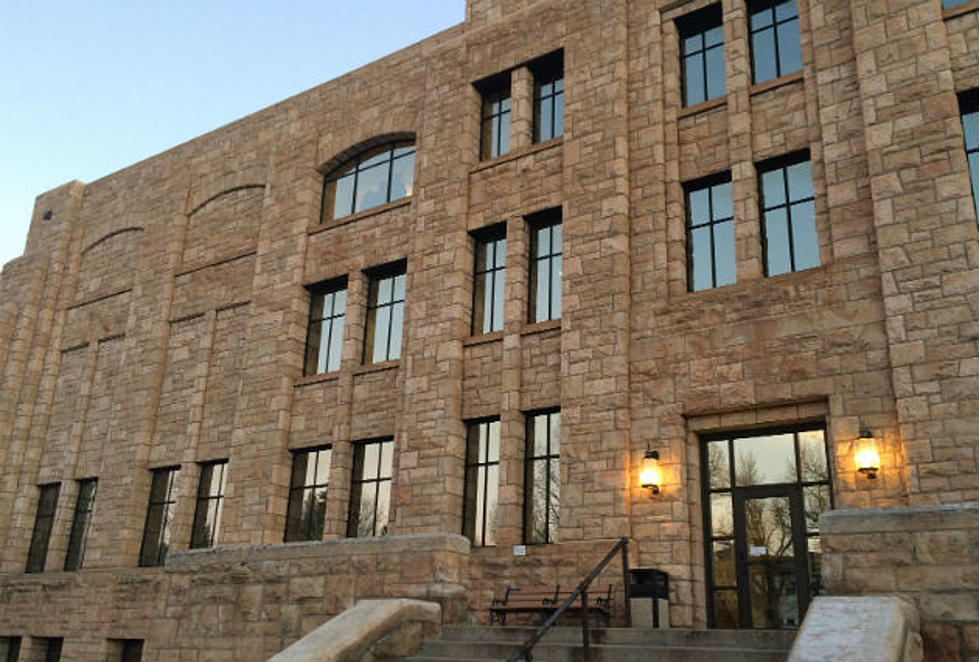 Sentencing Hearing for Richard Bohling Postponed
Nick Learned, Townsquare Media
Former Albany County Attorney Richard Bohling will not be sentenced Wednesday, Feb. 3 as initially scheduled.
Sexton says the sentencing has been rescheduled for Feb. 22.
A jury convicted Bohling in November of four felony counts of obtaining property by false pretenses as well as misdemeanor official misconduct.
The Albany County Commissioners submitted a victim impact statement after the trial, saying that Bohling's crimes were serious enough to warrant 3-5 years in prison.
On Feb. 22, Judge John R. Perry of Gillette could impose a maximum sentence of 40 years in prison and over $40,000 in fines.