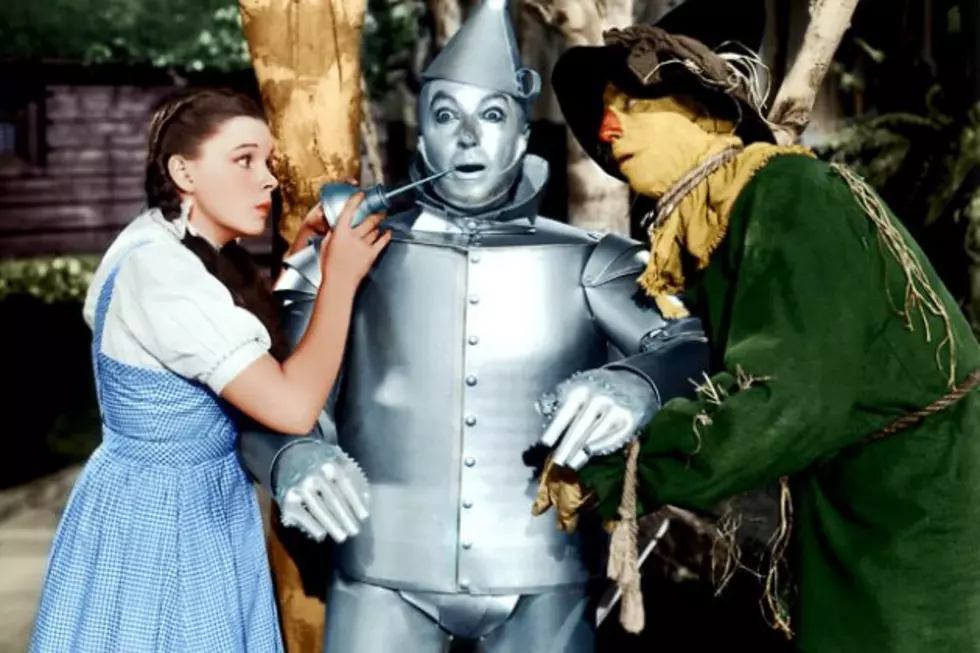 The Queen's Players Team Up with Cathedral Home for Original Production
MGM
The volunteer theatre troupe the Queens Players have teamed up with the Cathedral Home for Children in Laramie to put on an original production, "The Tinwoodsman."
Queen's Players Producer Amy Hollon said the show tells the tale of the Tin woodsman from Wizard of Oz, and how he lost his heart.
"We took it off of a musical piece called 'the Woodsman,' and made it the backstory of the tin woodsman and how he lost his heart," Hollon said. "Dorothy arrives at the very end – it's sort of his story before Dorothy arrives."
Hollon said the Queen's Players wrote the play for the kids at the Cathedral Home.
"The director Jacob Marquez and I crafted this script for the kids, because we had worked with them on 'Ichabod Crane' earlier," Hollon said. "So we crafted this show and presented it to them and now we are running through it."
Hollon says after the show was written, it became a collaborative effort, with the script and characters in the show being altered to fit the children's different levels and abilities.
"We had included the kids in some of our community shows and we realized they just weren't getting much out of it because they were just background actors," Hollon said.
The Queen's Players decided  to work with the Cathedral Home specifically and put on their first production last Christmas, "Dear Santa." The upcoming production of "The Tinwoodsman" will be their fifth show at the Cathedral Home.
Hollon said that theatre provides an important outlet for the children at the Cathedral Home.
"They need something they can win at. The Cathedral Home tries really hard to do a lot with basic life skills, but I think for them they need something both enjoyable but something they can work on and become better at, but still win at," Hollon says.
She said watching kids grow and find hobbies in the Cathedral Home has been a rewarding aspect of working with them.
Hollon said that for the children's safety, the production will not be performed for the public, but for the performer's peers, staff, family members, the administration as well as the Wyoming Art Council, who funds the productions.
Hollon said she wanted to thank the Cathedral Home for being supportive and encouraging of the Queen's Players and the work they do at the Cathedral Home.