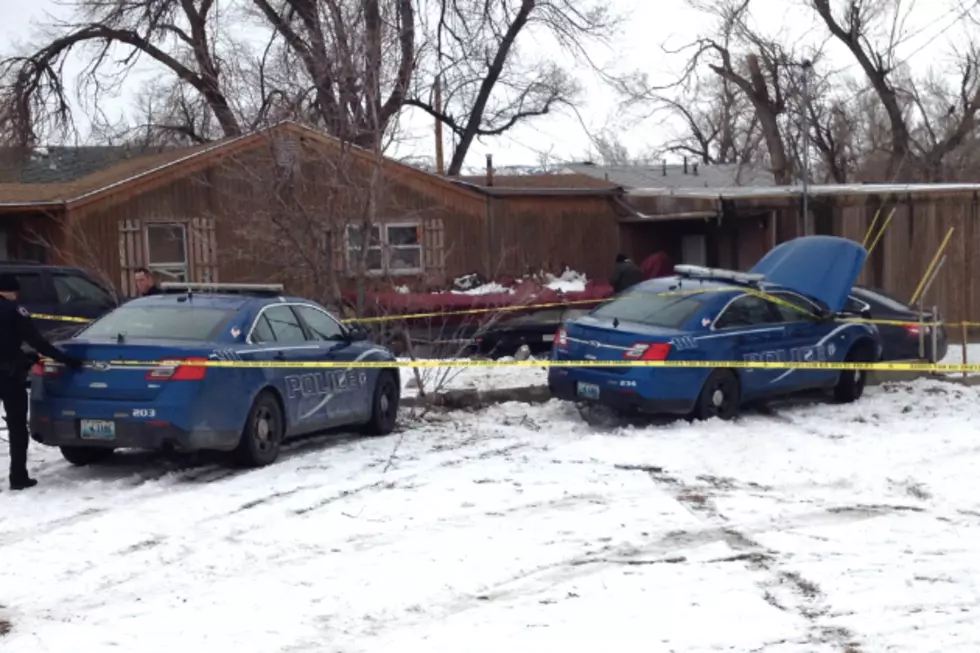 Two Arrested After Attempted Bank Robbery and Police Chase
Trevor T. Trujillo, Townsquare Media
Two suspects are in custody following an attempted bank robbery and resulting police chase, which ended with the suspect vehicle crashing near a Central Casper home.
According to Casper Police Sergeant Jim Wetzel, the attempted robbery took place in the late morning hours of Wednesday, at a Bank of the West location on Casper's East side.  Two suspects, one man and one woman, are said to have fled the scene in a black car with Idaho plates.  Police chased the suspect vehicle until it crashed in an alleyway, near the intersection of 12th and McKinley.
Wetzel went on to say that the male suspect was taken to Wyoming Medical Center following the crash, but was found to be without serious injury.  Both suspects are currently in police custody.
Police are currently investigating to see if there is a connection between this robbery attempt and two other robberies in Laramie and Rock Springs over the past two weeks, however a definitive statement by police officials has not been made one way or the other.