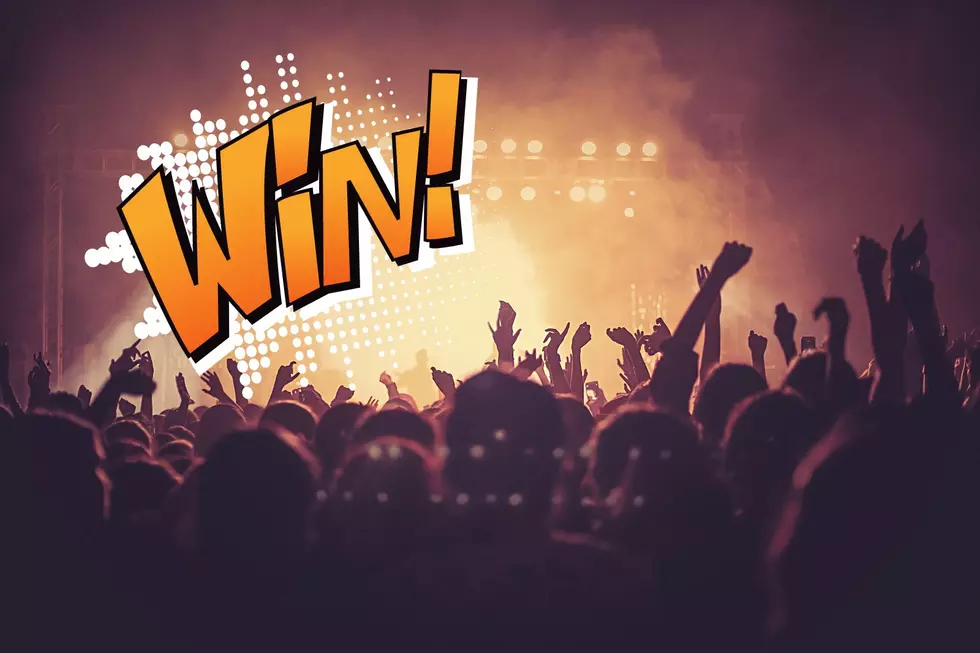 Win Whiskey Myers Tickets for August 13!
Canva Pro
Whiskey Myers is coming to Cheyenne, and we have a chance for you to score tickets to their concert THIS Saturday, August 13, at the Chinook.
Interested? Here's how to enter:
Whiskey Myers Concert: Rules and How to Enter 
Download the Y95 Country app - there's a quick link to it below. It's free and your gateway to entering the Whiskey Myers contest. Plus, you'll get the latest local news, excellent music, and access to more contests in the future.
Drop your name into the entry box below while in the app.
Celebrate; you've been entered! Winners will be announced following August 12 at NOON and contacted with information regarding their tickets.