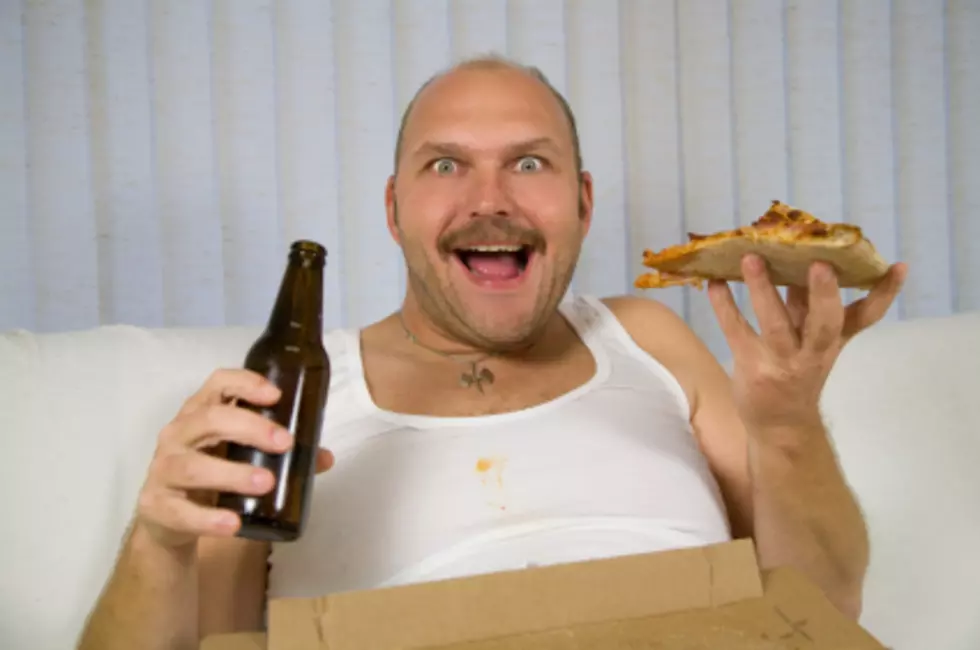 Wyoming Bests Colorado On '2017 Fattest Cities In America' List
Steve Frost
Whenever Wyomingites beat out the greenies, at anything, it's always a good thing.
Recently, credit website WalletHub released their annual "Fattest Cities In America" list and the Cowboy State didn't have a single town, city or burg on it! Much to the chagrin of our lower adjacent neighbor, Colorado had two cities on the 2017 list.
Both Colorado Springs and Aurora (Denver) landed at 96 and 97 respectively. Even though Wyoming isn't listed, we've got to give it up to our border buddy for at least bringing up the bottom portion. Our other neighboring states (Idaho, Utah & Nebraska) didn't fair quite as well.