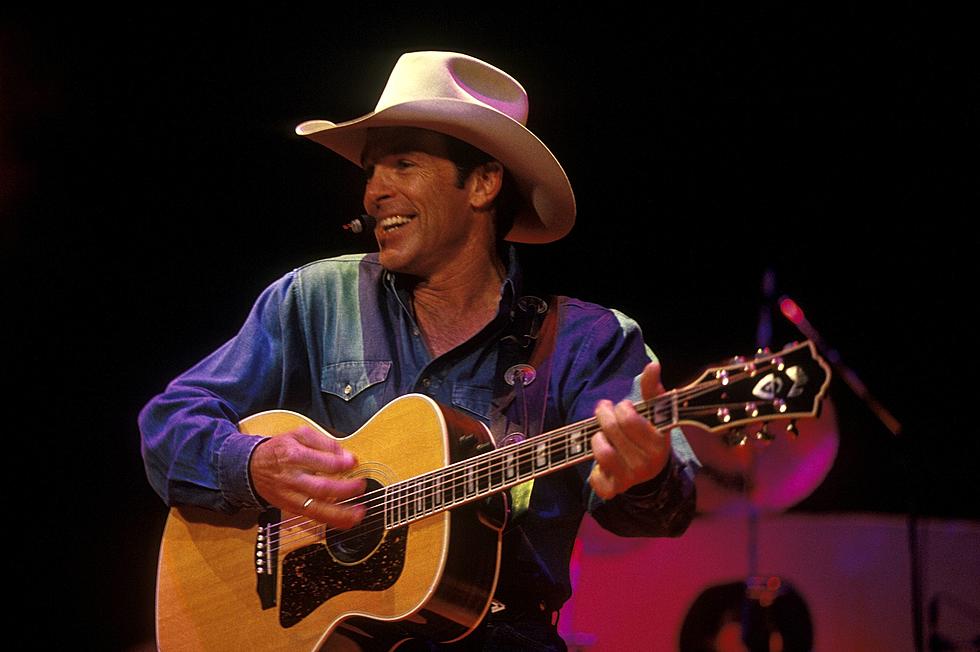 Wyoming Country Legend Chris LeDoux Recorded A Rap Song? [VIDEO]
Beth Gwinn, Getty Images
In a state where rap music isn't the most popular genre of music if there is one man to make it popular, it would be Chris LeDoux.
There is a Wyoming rapper named Doc Suess.  He just made a song titled "Wyoming."  He came back to the Cowboy State to record a music video for the song, so he brought it to Kaycee and Sheridan, Wyoming.  Kaycee is where Chris LeDoux is from and Doc Suess has a sample from Chris on the song.
We know this is a country station, but take a listen to the song and hear the country legend voice of Chris LeDoux as he makes this rap song countryfied.  If you are from Wyoming, you will definitely appreciate the lyrics.
Enter your number to get our free mobile app
KEEP READING: Check out these totally awesome '80s toys