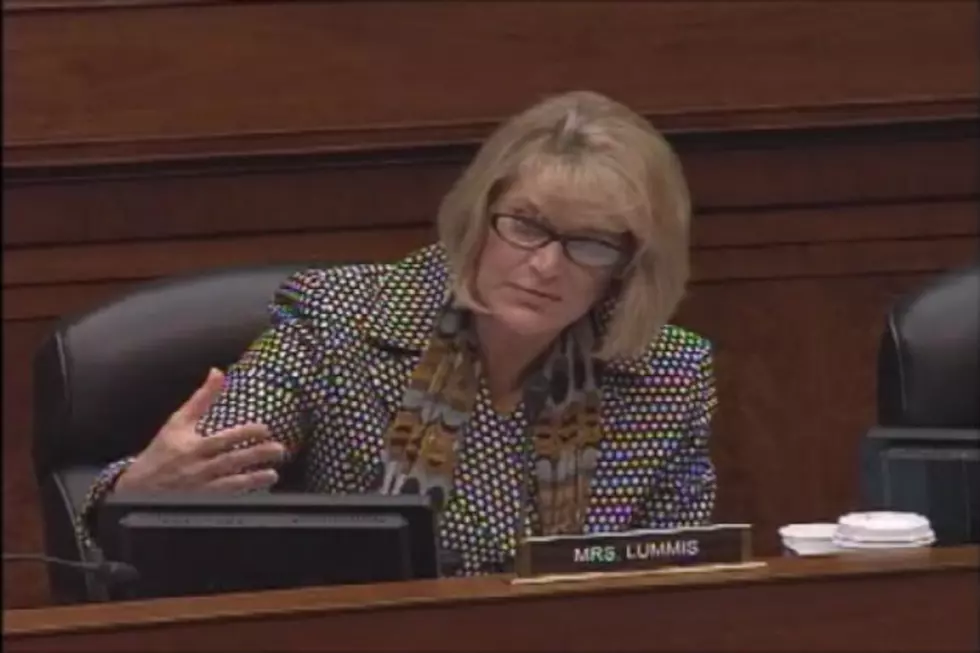 Wyoming Governor, House Rep. May See Cabinet Position in Trump Administration
YouTube
Wyoming Governor Matt Mead, U.S. House Representative Cynthia Lummis and Robert E. Grady -- a venture capitalist with a home in Jackson -- are reportedly being considered to serve in a key position within President-elect Donald Trump's cabinet.
Grady served in the George H.W. Bush White House and has ties to New Jersey Governor Chris Christie, who may be tapped for attorney general, according to the Politico story.
The list of people who may fill that role also includes Trump's son, Donald Trump Jr., as well as Sarah Palin, Arizona Gov. Jan Brewer, Oklahoma Gov. Mary Fallin and Continental Resources CEO Harold Hamm.