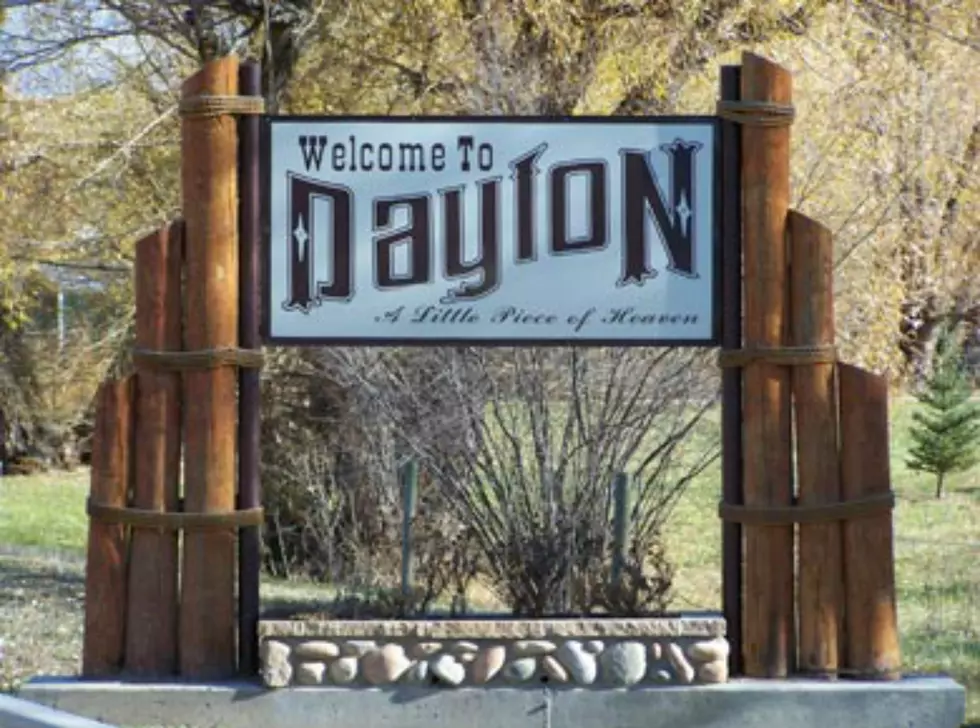 Wyoming's First Female Mayor Was Elected 107 Years Ago Today
DaytonWyoming.org
Over a century before Marian Orr became Cheyenne's first female mayor, another Wyoming woman made history. 107 years ago today, on May 9, 1911, Susan Wissler was elected as the Mayor of Dayton.
Wissler came to the Cowboy State with her husband and two children in 1890. After her husband died of tuberculosis, she went to work as a schoolteacher. She later opened a clothing store and became an outspoken advocate for temperance.
With the town overrun by gambling and vice, Wissler launched a campaign to regulate local saloons and brothels, defeating the incumbent mayor by nine votes. She was re-elected twice and served for three years. During her tenure, Wissler cracked down on public drunkenness, instituted a speed limit, and helped build the town's first waterworks.
After retiring to a ranch in Montana, Wissler returned to Dayton in her final years. She died in 1939 at the age of 85. Her house was added to the National Register of Historic Places in 1984.