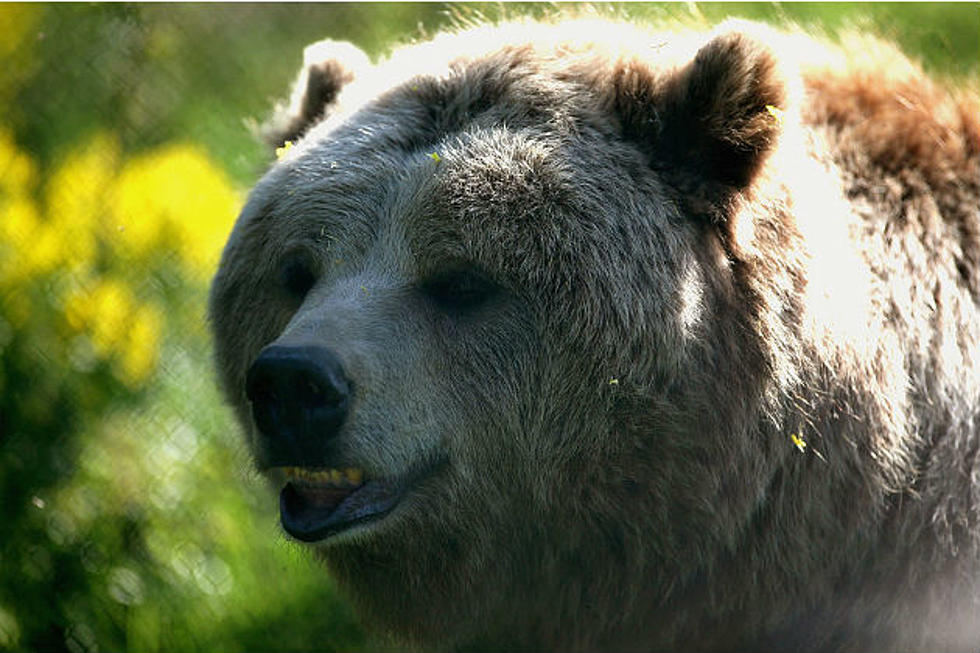 Yellowstone Grizzly Bears To Be Removed From Endangered Species List; Wyoming Governor Praises Decision
Johannes Simon - Getty Images
The U.S. Fish and Wildlife Service on Thursday announced that grizzly bears in the Greater Yellowstone Ecosystem will be removed from the endangered species list, the population having sufficiently recovered after some four decades of federal protection.
Presently, over 700 grizzlies live in the Greater Yellowstone Ecosystem. That's about half of the estimated 1,400-1,700 wild grizzlies remaining in the U.S.
"Grizzly bears have met or exceeded recovery objectives since 2003 and have long warranted delisting," Governor Matt Mead said in a statement. "In 2013, I asked Secretary Salazar to delist the grizzly bears and much work toward this end has been done."
"I appreciate that the FWS is proceeding now with the delisting," Mead added. "The interagency Grizzly Bear Study Team, which includes the FWS and Wyoming Game and Fish, must be commended for its years of great work."
"Thanks to the team effort, grizzlies will be managed appropriately by our experts at Game and Fish. I thank all involved in the delisting effort."