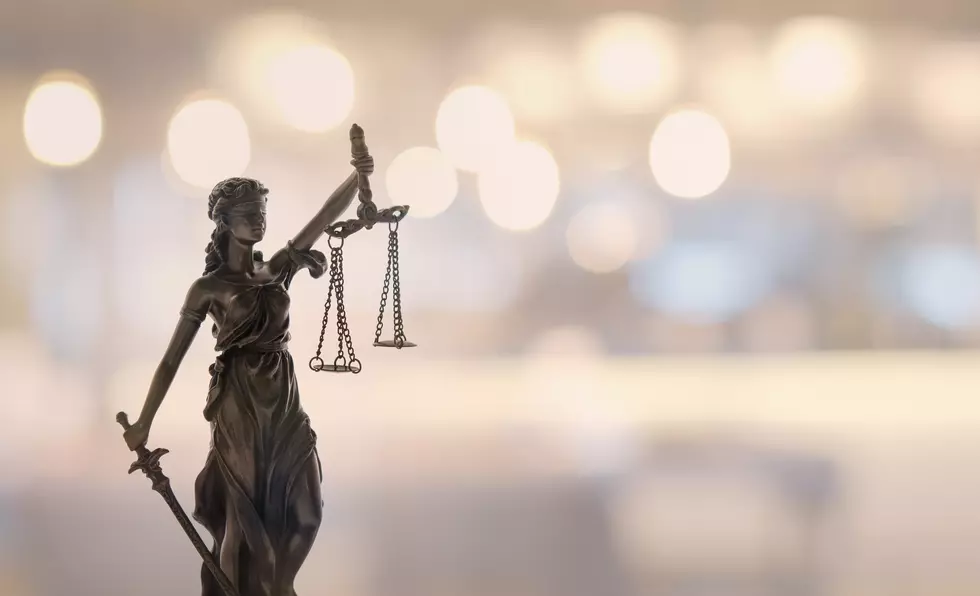 149 Years Ago, Esther Hobart Morris Takes On Justice Role
Getty Images/iStockphoto
In 1870, Esther Hobart Morris was officially sworn in as the first woman Justice of the Peace in U.S. History, and that happened right here in Wyoming. On February 14th, Morris was given the position in South Pass City, but it wasn't until February 17th that the vote was made official.
Esther Hobart Morris had just barely settled into her new home in South Pass City, Wyoming when the local district judge appointed her the new Justice of the Peace. This came just a year after the Equality State gained its name by giving women the right to vote. A telegraph that proclaimed the historic event said: "Wyoming, the youngest and one of the richest Territories in the United States, gave equal rights to women in actions as well as words."
Morris was only in office for a bare 9 months, but she was described during her time on the bench as someone who "Showed no mercy," even when faced with her lack of knowledge on legal procedures. She held the position she was appointed to until the term was over but failed to gain a nomination from either major party for reelection to the seat.
She passed away in Cheyenne in 1902, where she is interred and a statue in her likeness is there to this day.