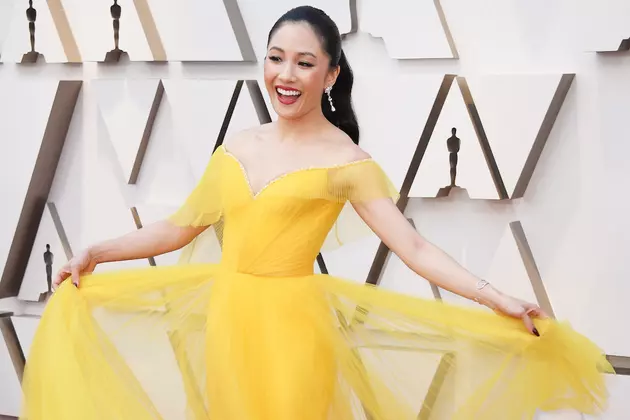 2019 Oscars Red Carpet Gallery (PHOTOS)
Frazer Harrison, Getty Images
The 2019 Oscars will broadcast live from the Dolby Theatre in Hollywood, Los Angeles this Sunday (Feb. 24) to recognize the best films of 2018.
For the first time in 30 years, the annual awards show will have no host throughout the program, though Kacey Musgraves, Chadwick Boseman, Emilia Clarke, Melissa McCarthy are among the bevy of celebrities scheduled to present at the function. Leading with the most nods at this year's celebration are The Favourite and Roma, tying with 10 nominations each, and both flicks are up for Best Picture and Best Director.
The Oscars kicks off tonight at 8 p.m. ET/5 p.m. PT on ABC. As we wait for the for tonight's show, check out all the fashion looks from the red carpet this evening in our gallery, below.
Oscars 2019 Red Carpet (PHOTOS)