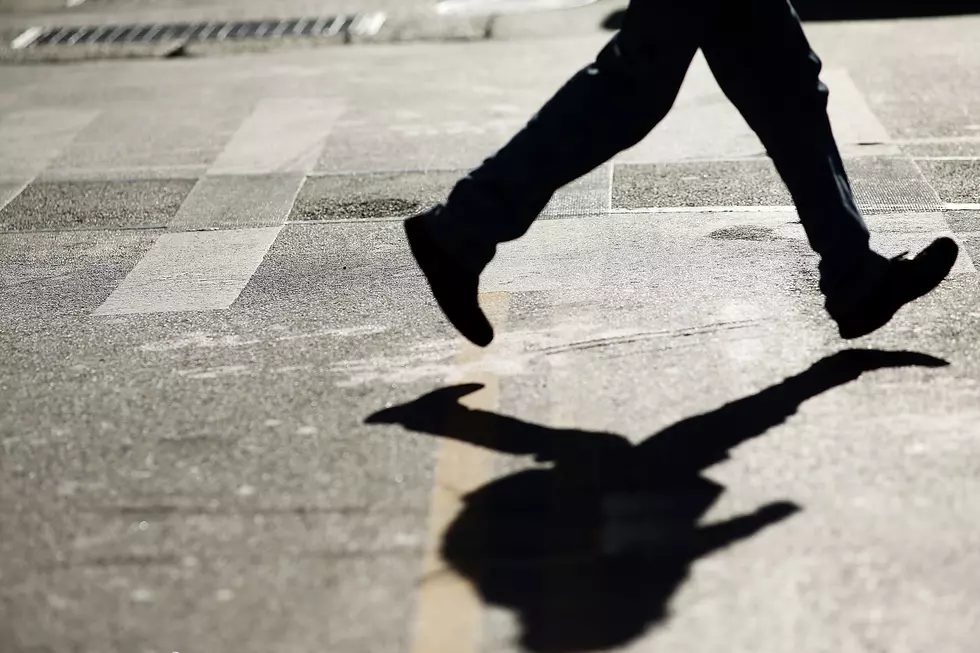 Bill Would Require UW, City of Laramie to Discuss 15th Street Partial Closure
Getty Images
A bill proposed by the Joint Appropriations Committee instructs the University of Wyoming to consult with the City of Laramie on closing 15th Street between East Willet Drive and East Ivinson Street.
The footnote, located in section 67 of Senate File 0001, says the university and the city should address the need for vacating the section of 15th to unify campus and protect pedestrian traffic.
UW President Laurie Nichols addressed the footnote in an email to the UW community Monday, Feb. 27, saying the legislators who proposed the footnote seek to eliminate routine vehicular traffic on that section of 15th Street in order to enhance the safety of pedestrians crossing the busy street.
President Nichols wrote that when the budget bill is delivered to Governor Matt Mead, he will have three days to sign, veto or allow the bill to become law without his signature.
Director of UW institutional Communications Chad Baldwin said while the bill has not become law yet, the university will do as instructed by the legislature if it does pass.
"The idea was not the university's; it was the legislatures'." Baldwin said.
Baldwin said while some legislators are concerned that traffic in that area is dangerous to pedestrians, the university has recognized that the street is an important thoroughfare in Laramie.
"Everyone agrees that safety is important," Baldwin said. "But the university is not hell-bent on getting this passed."