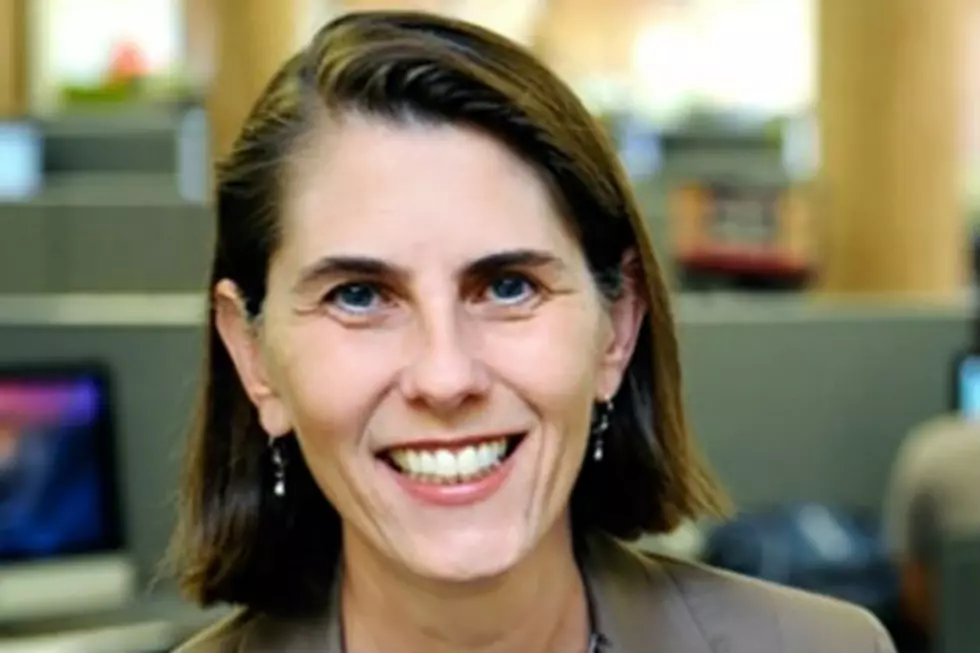 Burke Named New American Heritage Center Director
NDSU Photo
Bridget Burke, dean of libraries at North Dakota State University, will step into her new role at the AHC July 1.
David Jones, UW vice president for academic affairs, says Burke's past experience makes her a great fit for the position of AHC director.
"She has a passion for fostering collaborative scholarship, and she will continue to promote the accessibility of the AHC's internationally recognized archival collections to the people of Wyoming and to researchers of national and international prominence," says Jones.
Burke started at the New York Public Library and the National Museum of American History at the Smithsonian Institution. She was an assistant curator at Yale University with the Western Americana Collection of the internationally-recognized Beinecke Rare Book and Manuscript Collection as well as the Art of the Book Collection at Yale's Sterling Library.
Burke also directed the Alaska and Polar Regions Collection at the University of Alaska at Fairbanks.
Burke is well-known for bringing people together with archival collections to create memorable public events.  At Boston College, she brought musicians together with archival specialists to perform and record a choral piece from her collection.
"Our success is gauged not only by the metrics of what we hold [in collections], but by the conversations we prompt, the stories we elicit, and how we model ways to think about the past and live in the present," says Burke.
Burke earned her B.A. in English at the University of Wisconsin in 1984 as well as her M.L.S. in library and information studies in 1986. She also received an M.A. in liberal studies (American history) from Wesleyan University in 2001.