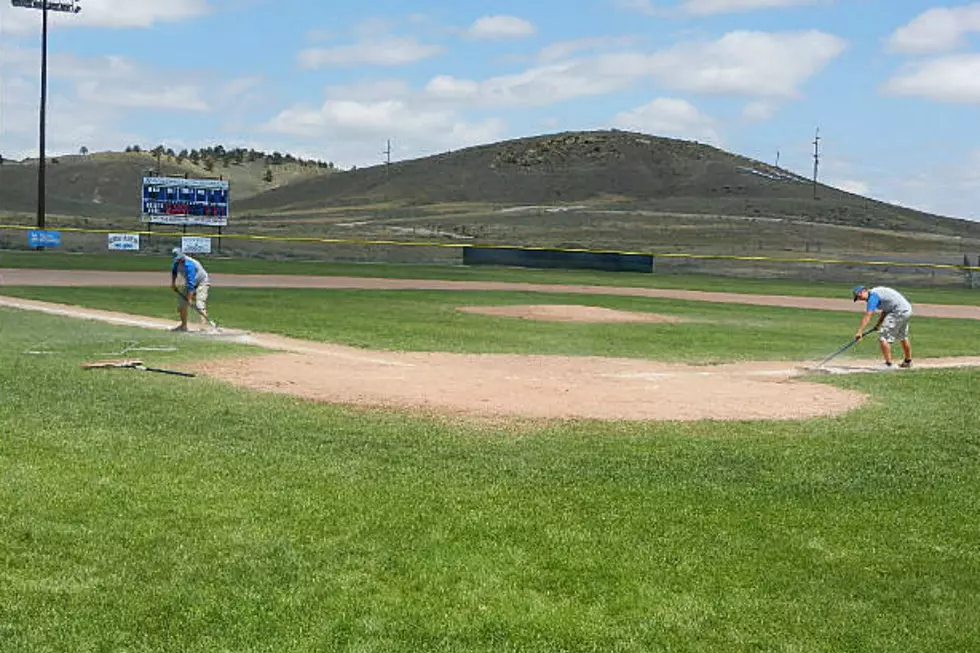 Changes in Laramie and Lovell Affect Single-A Legion Baseball
Kevin Koile, WyoPreps.com
The Single-A American Legion baseball landscape has changed in the last week with news from a couple of programs that impact the state tournament.
The Single-A American Legion baseball state tournament is set for July 30 through August 3 in Douglas.
The Laramie Post 14 American Legion baseball program has had a coach resign, some players leave the team, and injuries contribute to folding their 'A'-level squad. That impacts an East Conference with the Cheyenne Hawks, Douglas Cats, Gillette Rustlers, Torrington Tigers, and Wheatland Lobos.
Laramie program manager Aaron Lozano explained to WyoPreps.com what took place.
"A coach stepped aside, which made it hard for the guys (staff) that are still here coaching to be able to manage all of the teams. That was one issue for us, making sure that these guys have a consistent coach. Also, we've had guys for various reasons that have had to leave the team or step away from baseball for the time being, and that really made it so that our roster dipped below nine players. You can't field a team for state tournament without at least nine players."
Lozano added he knows it affects the teams in the conference, and he wishes the circumstances were different.
Now five teams are fighting for four spots at the Single-A State Tournament.
The other news came from the West Conference, as WyoPreps learned this week that the Lovell Mustangs are not eligible for the state tournament.
State Legion Baseball Commissioner Cody Beers confirmed in a conversation with WyoPreps that the Mustangs situation dealt with a missed deadline, not any ineligible players. Beers explained there was a new deadline in Legion baseball this year and with some changes in the Lovell program, it was accidentally missed. The Mustangs have continued to play their season, which Beers said is great to see.
This means that Cody, Green River, Powell, and Riverton will represent the West Conference at state in Douglas.
Beers released information that if a state tournament-hosting team remains outside the state field after all tie-breakers have been exhausted, a tie-breaker game could be played July 29 to determine the final eight in the field. This game would only be played if Douglas is involved.