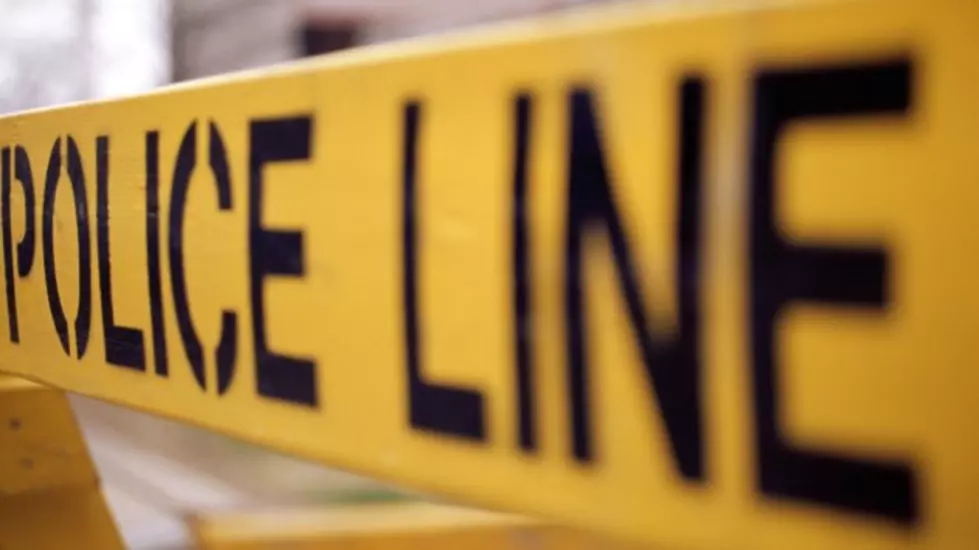 Coroner Unable to Identify Human Remains Found in Lusk
Joseph Devenney, Getty Images
LUSK, Wyo. (AP) - A coroner has been unable to identify human remains found in Lusk despite an autopsy.
A coroner completed an autopsy Tuesday on the remains found Sunday, but Lusk Police say the coroner will need medical records to determine the identification. That process is expected to take at least two weeks.
The remains were discovered on a hill in Lusk on Sunday night. The remains were decomposed and officials have not yet determined the person's age or gender.