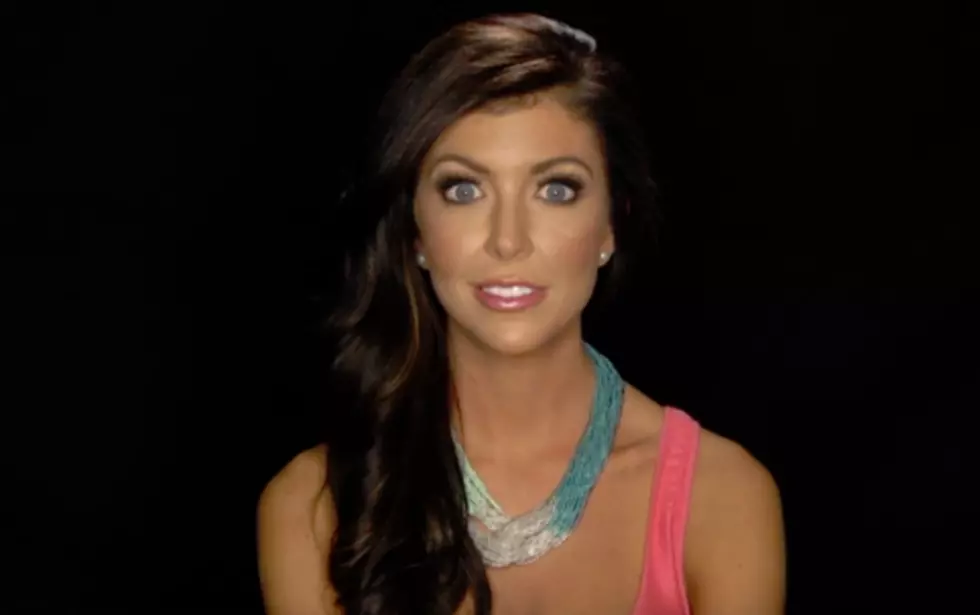 Former Miss Wyoming Holly Allen Voted Runner-Up On CBS Reality Show 'Big Brother'
Miss USA, YouTube
Former Miss Wyoming Holly Allen was one of the final contestants this season on the long-running CBS reality show "Big Brother". The Lander native came up just short of the $500,000 top prize, earning $50,000 as the runner-up.
Allen also walked away from the show with a new relationship.  During their 99 days as housemates, she and the eventual winner Jackson Michie began dating. The couple plans to continue their romance after the show.
"I didn't win $500k, but my favorite human did, and second place ain't so bad," Allen posted on Twitter. "What a challenging, strengthening, and humorous summer."
Allen won the Miss Wyoming USA pageant in 2011 and then moved to Los Angeles to pursue a modeling career. Last year, the self-described "Wyoming country girl" made headlines for dating another reality television star, former Bachelorette contestant Luke Pell.
In her bio, Allen recalls her childhood adventures in the Wind River Mountains where her family led guests across the Oregon Trail in a covered wagon. These days, she's gone from guiding fly-fishing excursions in Wyoming to leading wine safaris in California.