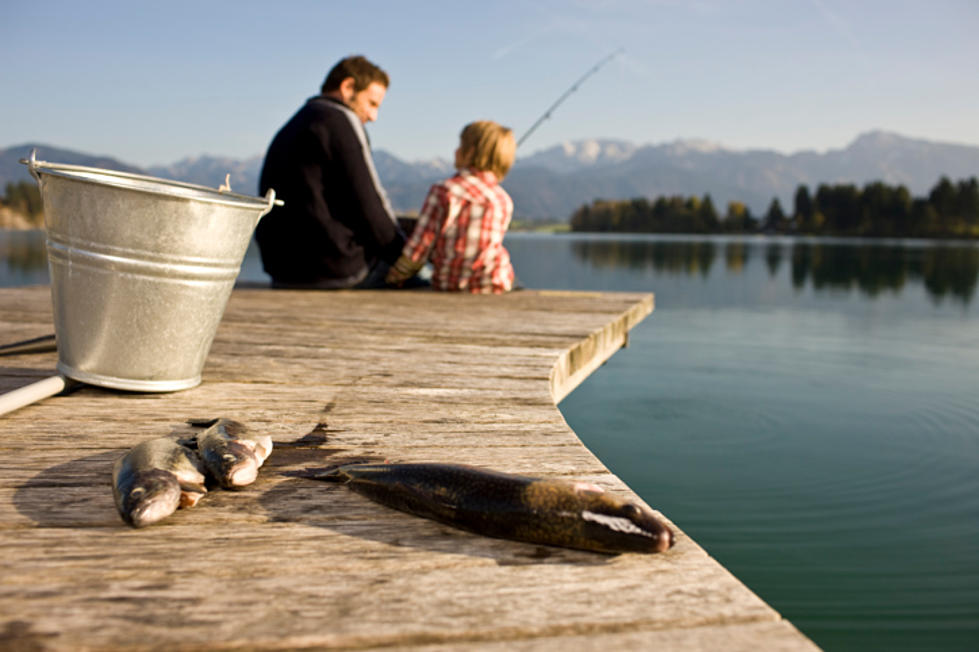 Free Fishing For The Kids In Wyoming
altrendo images
If you want to avoid the start of Cheyenne Frontier Days, then take your kids fishing for free on Saturday, July 20th.
According to Billings Gazette, Bighorn National Forest, the Wyoming Game and Fish Department, and Trout Unlimited have come together to sponsor Kids' Fishing Day at Porcupine Ranger Station Pond. The event is free to children 13 years-of-age or younger (must be accompanied by a parent). If you are a Wyoming resident, you do not have to have a fishing license for this day. But if you are from out of state, the adult you are with will have to have a Wyoming fishing license.
"This is an opportunity to for kids to be involved in an outdoor activity and perhaps create a lifelong passion for fishing," Beth Bischoff, Bighorn National Forest wildlife biologist told Billings Gazette.
If you are new to fishing but want to take your kids out for a good time, don't worry plenty of volunteers will be on hand showing you how to cast properly, tie a knot, angler ethics and more.
Make sure you are prepared though for a day outdoors. Bring your own tackle box, rain gear, extras clothes, snacks and whatever else you think you need for the day.
Kids' Fishing Day is this Saturday, July 20th from 8 am to 2 pm.