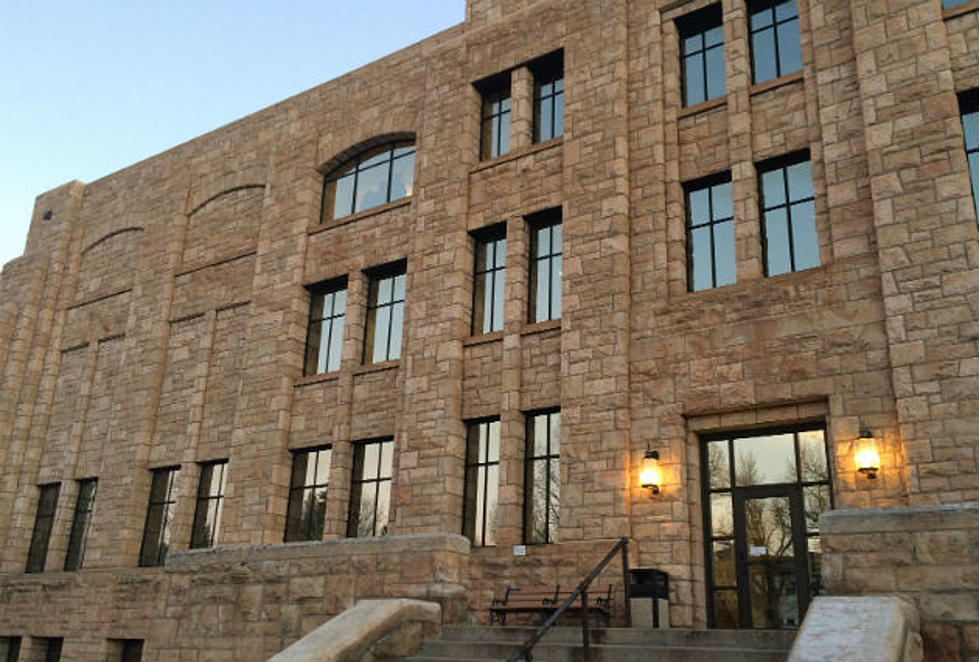 Grandfather Pleads Not Guilty to Six Sex Crimes
Nick Learned, Townsquare Media
The 77-year-old man is charged with one count of sexual abuse of a minor in the second degree, two counts of sexual of abuse of a minor in the first degree, and three counts of incest.
If convicted on all charges, he could face up to 165 years in prison and a $60,000 fine.  His bond was set at $125,000 cash.
Court documents say Laramie police responded to a residence on Dec. 5 after another family member discovered the defendant and victim in what seemed to be an inappropriate situation.
The victim reportedly described the abuse in detail when interviewed by police.
According to the affidavit, the defendant admitted in an interview with police that he started touching the victim at their house in July 2015.
He allegedly admitted to sexually abusing the victim multiple times in July or October, and possibly before police were called on Dec. 5.
The trial is scheduled to begin June 13.