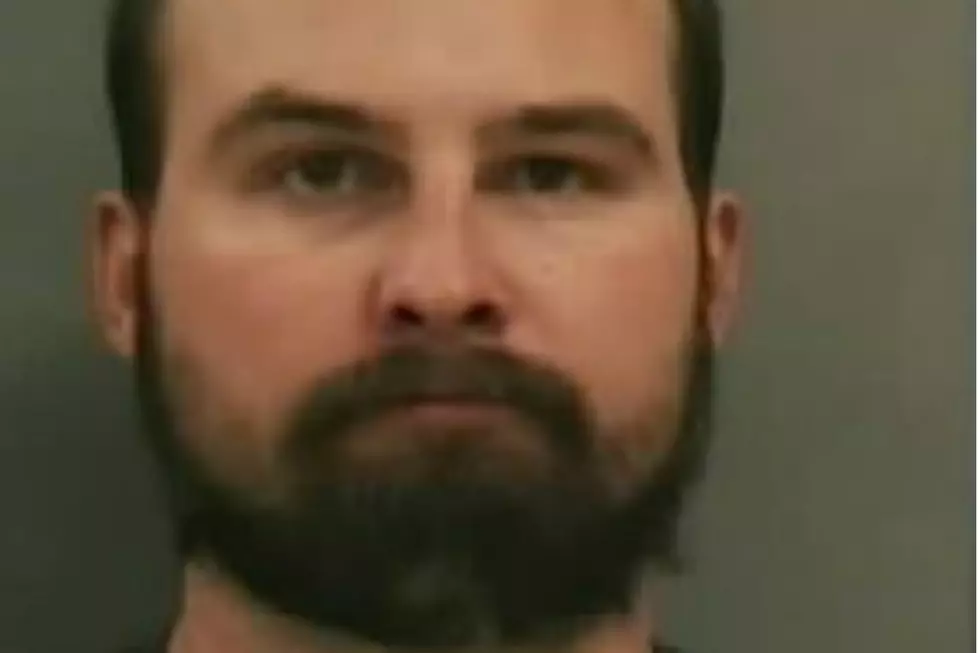 Laramie Man to Stand Trial for Strangulation
Albany County Detention Center
Jacob Alan Buszkiewic, 29, is charged with two counts of strangulation of a household member. If convicted, he could spend up to 10 years in prison and $20,000 in fines.
Buszkiewic pleaded not guilty to the charges during his arraignment in June.
According to court documents, Buszkiewic was arrested after Laramie Police investigated a domestic complaint. The interviewing officer noticed scratch marks on Buszkiewic's right side and a cut on his finger. The victim described the attack to law enforcement after fleeing Laramie. She said Buszkiewic slapped her about 30 times and on the morning of April 30 he strangled her on two separate occasions before she was able to get away.
The victim was examined by a physician assistant, who told police he observed petechial hemorrhaging, a sign of asphyxia by obstructing the airways,court documents state.
Buszkiewic's trial was originally set for Sept. 26 and 27, but former Albany County District Court Judge Jeffrey Donnel, who presided over the arraignment, ordered a mental evaluation of Buszkiewic at the Wyoming State Hospital and vacated the jury trial.