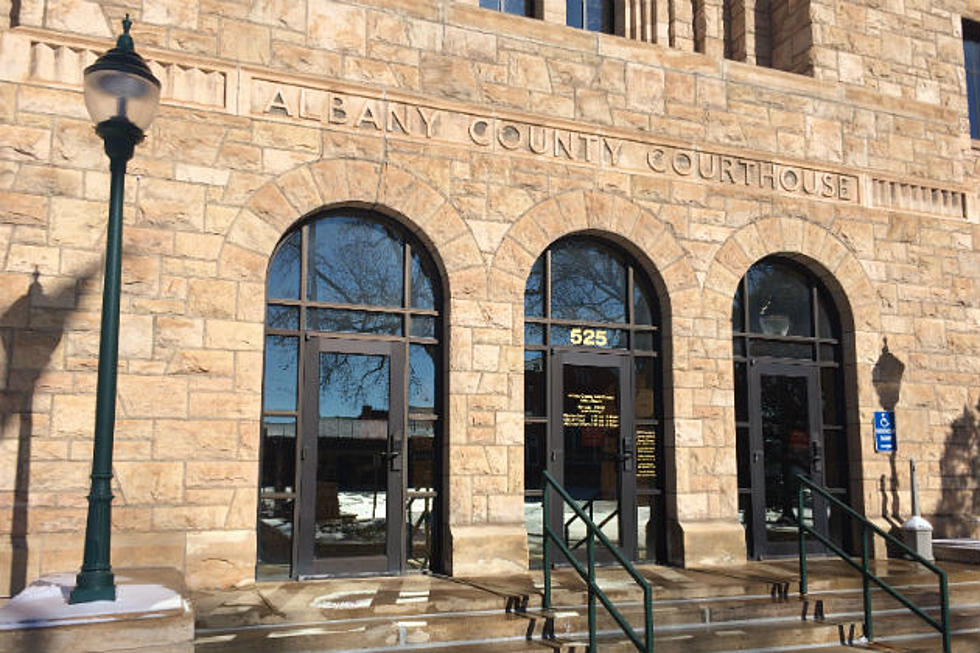 Laramie Woman Pleads Not Guilty to Child Endangerment
Townsquare Media
A Laramie woman accused of endangering her children by exposing them to methamphetamine pleaded not guilty Monday, April 17 in Albany County District Court.
Rita Ann Koval,37, was arrested after a search of her trailer home turned up a small glass pipe with suspected meth residue in her bedroom, which was adjoined to the bedroom of her youngest child, who is 2 years old, court documents state.
According to the affidavit, Laramie Police officers were dispatched to Ivinson Memorial Hospital for a report of a woman who had arrived at the emergency room and told staff she had smoked meth in front of her three children at her home.
Officers interviewed Koval, who said she smoked meth about two or three times in the bedroom of her house while her children where home. Koval said she then threw the pipe she used to smoke meth in the garbage and flushed the rest of the meth down the toilet, according to court documents.
Koval said she had bought approximately $40 worth of meth but was not sure of the exact amount. She told officers she had not slept in three days, which was why she came to the emergency room, court documents state.
Koval then gave officers permission to search her residence and her vehicle, which turned up the pipe.
Koval's two older children were taken by representatives of Big Brothers, Big Sisters and the youngest child had been taken to her grandmother's home.
Koval is currently out on bond.