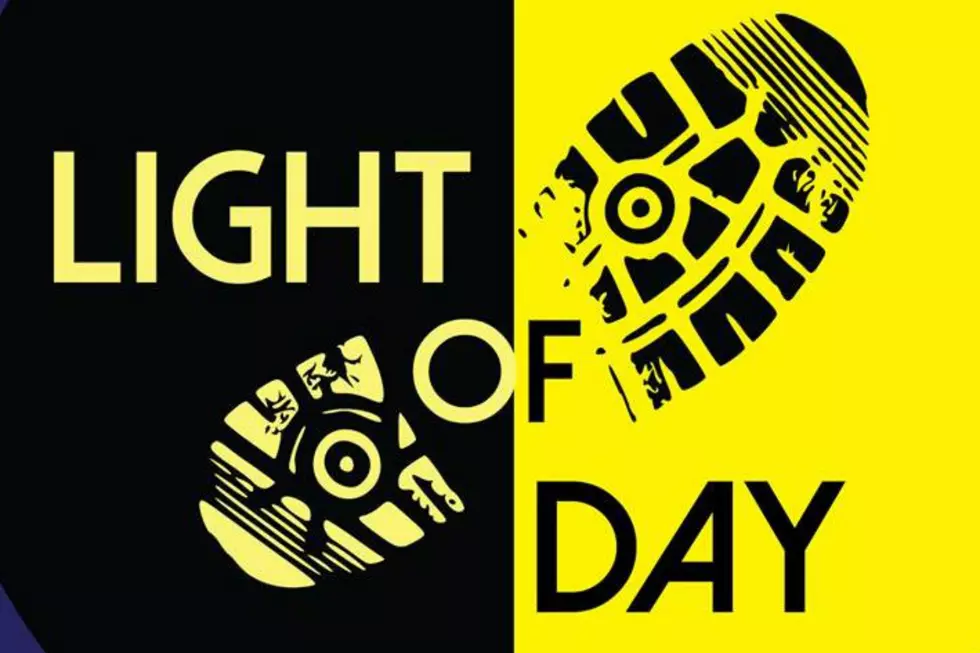 'Light of Day 2017′ Event Highlights Veteran Mental Health, Suicide Prevention
Tanya Engle
Laramie will host its first Light of Day 2017 event this Saturday, June 17.
The event, which is free and open to the public, was created to spread awareness about mental health and suicide prevention among military veterans and current service members.
Jeff Parkins is one of the organizers of the event. He said he and the other primary organizer, Craig Johnson, organized the event out a desire to reach out to the community to try to bring all the mental health and suicide prevention resources together.
"There seems to be a pretty big gap in terms of the services towards our veterans and our service members and their family and friends and how their community can help them," Parkins said. "This Light of Day event is seeing that need in our community and saying "what can we do?'"
Parkins said the name of the event, Light of Day, reflects the idea of opening the conversation around mental wellness and suicide and telling the community that it's alright to talk about those issues.
"The message would be that there's people out here to help," Parkins said. "Here in Wyoming we all kind of watch out for each other and take care of each other, let's continue to do that and bring these issues and these topics into the light of day."
Parkins said that while this is the first year the event is being held, he and the other organizers hope that it will become an annual event and perhaps even spread to other areas of Wyoming.
The Light of Day 2017 event will be held at the Moose Lodge #309 at the corner of Third and Custer Streets from noon to 4 p.m.
The event will feature live music by Harley & The V-Twins, food vendors Double Dubs, Blue Ribbon BBQ and Robin's Treats, a motorcycle ride, nine resource booths including Grace for Two Brothers and  UW Veteran Services and Prairie Medicine. Parkins said the keynote speaker will be D.C. Faber, a retired Army officer.