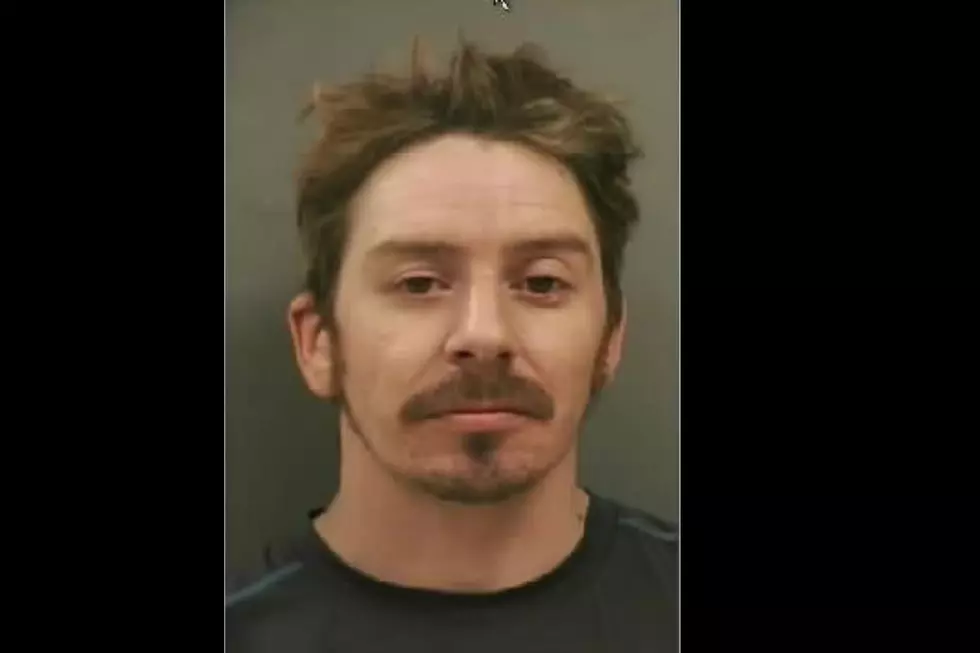 Man Pleads Not Guilty to Strangulation, Felonious Restraint Charges
Albany County Detention Center
A Laramie man pleaded not guilty to strangulation and felonious restraint charges in Albany County District Court Monday.
Richard Aguilar, 36, pleaded not guilty to two felony counts, strangulation of a household member and felonious restraint as well as two misdemeanor counts, interference with an emergency call and domestic battery. If convicted on all counts, he could face up to 11 years in prison and $15,000 in fines.
According to court documents, an officer with the Laramie Police Department responded to hang-up call on North McCue Street in Laramie. The officer was informed en route that the victim had called back and was attempting to get away from a man who she said was trying to kill her.
The officer was informed that the victim was now at an inn. The officer met with the victim who said that the defendant, Aguilar, was trying to kill her and that he was pulling out her hair, choking her and throwing her around in her apartment.
According to the affidavit, he victim stated that Aguilar was angry because he thought she had been seeing another man and became physically violent towards her in her apartment, pulling her hair throwing her around and choking her two times in the kitchen. When the victim tried to call 911, Aguilar knocked the phone out of her hand and then whacked it against the temple area of her head.
The defendant left the apartment and the victim locked the front door and then locked herself in her bathroom and waited for police. She said she thought police would come because she had tried to call earlier.
The victim told police that the defendant came back to the apartment and kicked down the bathroom door on top of her. She said Aguilar demanded that she get up, but she said she laid under the door and stayed quiet while he threatened her. When the victim did finally get up, she said she tried to place another call to police using her phone, and the defendant took her phone and broke it. She said Aguilar pulled her hair more times and was kicking and yelling at her, court documents state.
Aguilar is out on a $15,000 signature bond. His trial is set for Oct 16 and 17.