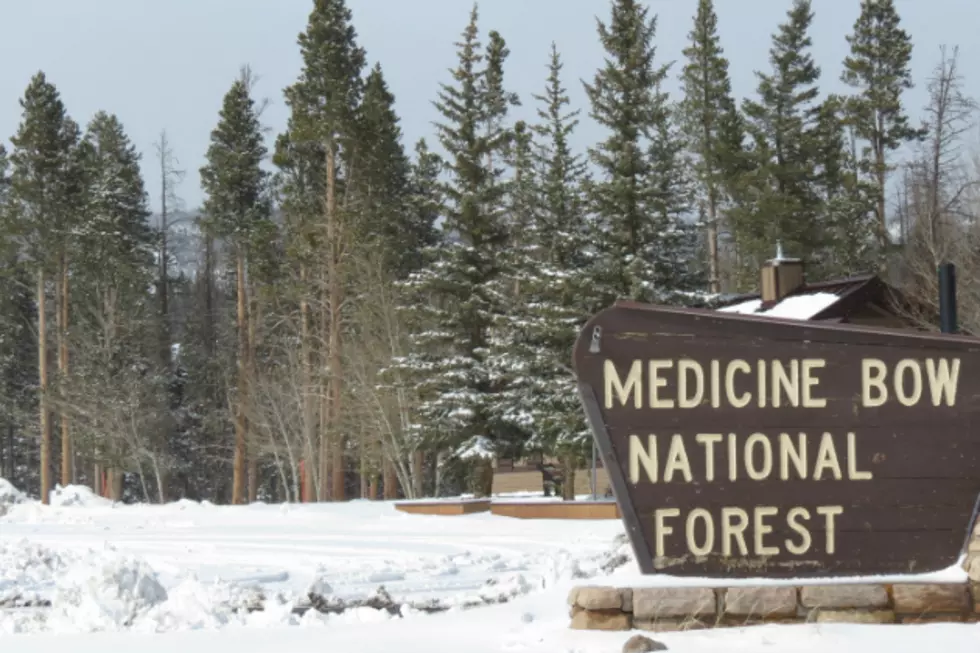 Medicine Bow Natl. Forest Participates In 'Every Kid in a Park' Program
Trevor T. Trujillo, Townsquare Media
Laramie parents of fourth-graders wondering what to do with their children over the holiday break will be able to take them out to enjoy some winter-weather fun at Medicine Bow-Routt National Forests, as part of the Every Kid in a Park Program.
The program allows fourth-grade students and their families to visit day-use areas in the local forests and grasslands free of charge, the Forest Service said in a news release.
Those who would like to participate in the program need to obtain a pass can get one at the Every Kid in a Park website. The pass can be printed off and exchanged for a more durable plastic one of the District offices. The pass is valid for a full calendar year.
The Forest Service says it is providing the passes to demonstrate their commitment to manage the nation's outdoor spaces and make sure Americans have the opportunity to visit them.