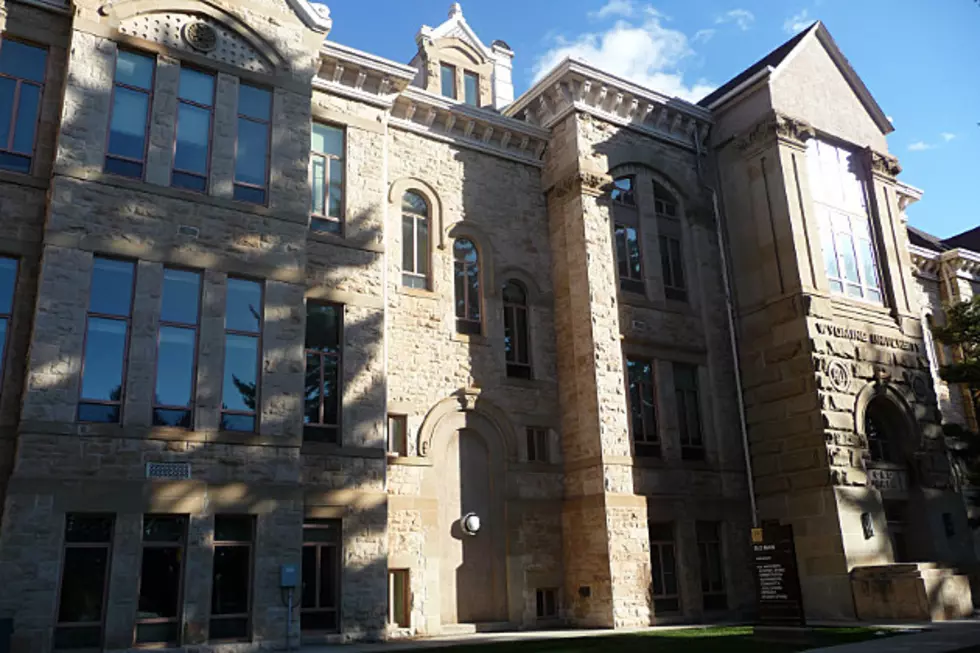 UW VP for Administration Finalists to Present on Campus this Week
Photo by Adam Porter
The University of Wyoming has identified the finalists for the position of vice president for administration at UW and will be welcoming them to campus beginning Friday, April 27 to give public presentations.
The VP for administration position is responsible for 380 staff members in the Division of Finances and Administration; manages an operational budget of $205.5 million and oversees 832 acres on the Laramie campus, as well as 188 facilities.
Current Vice President Bill Mai announced his retirement in February, necessitating a search for a successor. Mai's retirement will be effective June 30.
The candidates are Kristen Albritton, vice president of finance and administration at Gordon State College in Barnesville, Ga; Joseph Trubacz, regional vice chancellor for administration and finance at the University of South Florida-St. Petersburg; Neil Theobald, senior adviser to the president for financial and government affairs at Indiana University; and Steve Kreidler, vice president of administration at Metropolitan State University in Denver.
Theobald is the first to present this Friday, April 27, from 10-11:30 a.m. in the College of Education Auditorium.
Kreidler's presentation is scheduled for Tues, May 1 from 11 a.m. to 12:30 p.m. in Room 123 of the College of Business Building.
Albritton is scheduled to present Wed, May 2 from 10:30 to 11:45 in Room 506 of Coe Library and Trubacz will present Fri, May 4 from 10:30 a.m. to 11:45 a.m. in the Wyoming Union Senate Chambers, Room 221. The presentations will be aired via WyoCast.
Learn more about the finalists here.