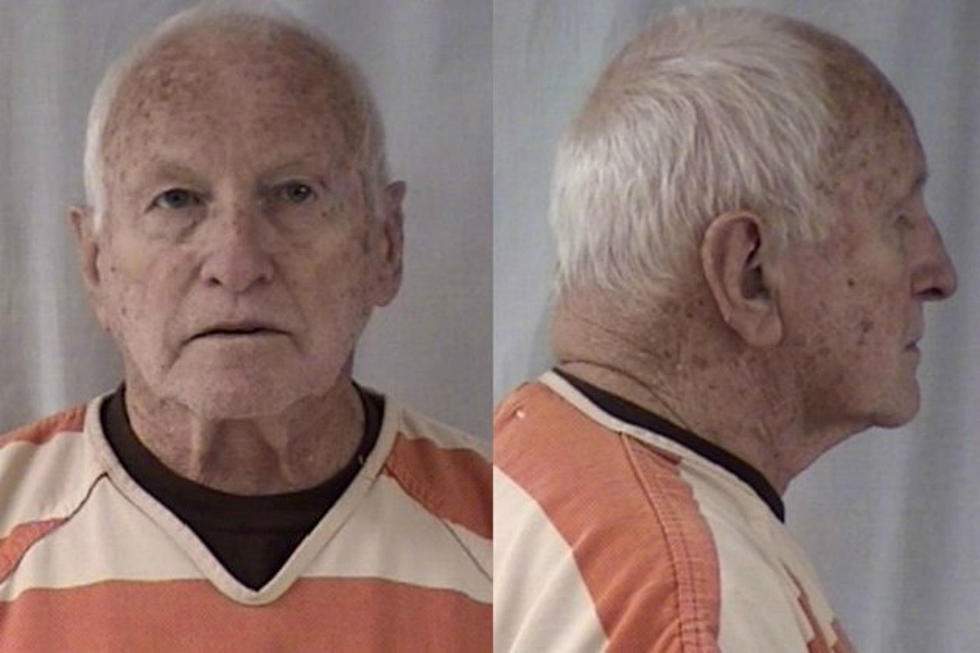 Will Wyoming's 'Gangster Grandpa' Henry Sentner Skip Bail? [POLL]
Laramie County Sheriff's Office
Earlier this week, the Wyoming Highway Patrol arrested 81-year-old South Carolina resident Henry Sentner after discovering 35 pounds of pot in his car during a traffic stop.
It was the latest in a long line of run-ins with the law for Sentner. In the '70s, he served 15 years in prison for murdering the nephew of mafia boss Carlo Gambino.
Sentner now faces another 15 years for felony marijuana possession. He was released on a $3,000 bond and ordered to return for a preliminary hearing next month. Do you think he's coming back, or will 'Gangster Grandpa' skip bail and live out his remaining years on the lam?