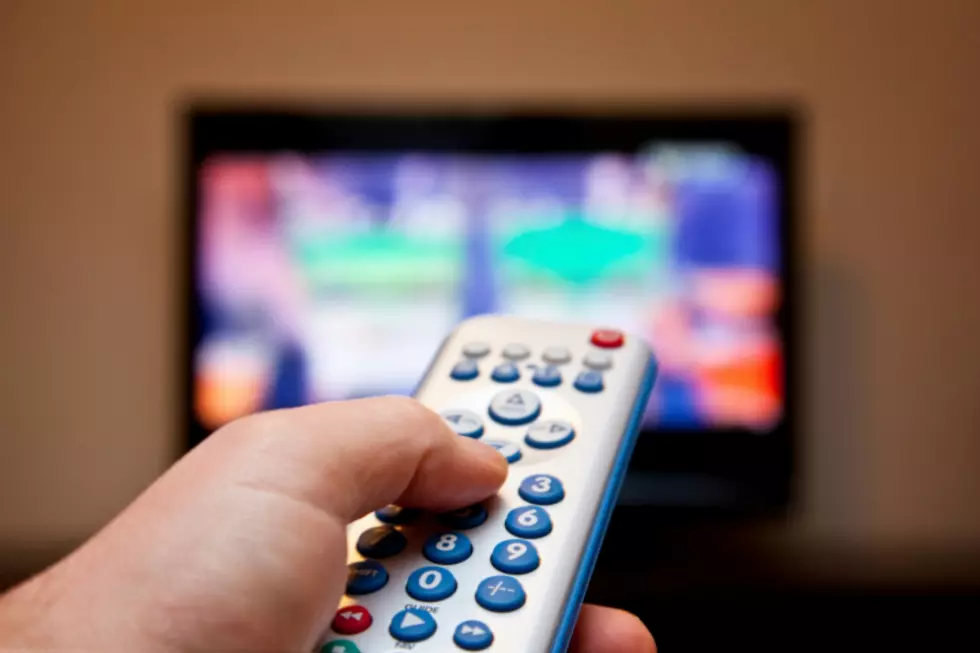 Wyoming's Favorite Rom-Com Is Proof Wyoming Has Good Taste (In Rom-Coms, At Least)
Thinkstock
Now that we've moved past New Year's and everyone has dug in to their resolutions (or already faltering a bit), it's time to look forward at the next major holiday: Valentine's Day. Can you believe it's only a month away? Whether or not you put any stock in the holiday, it's impossible to ignore the number of romantic comedies, or "rom-coms" that hit theaters in the weeks leading up to the day. Though the genre saw a decline within the last decade or so, it's starting to make a comeback with films like "To All the Boys I've Loved Before", "The Big Sick", and "Set It Up".
And although those movies are great, the best rom-coms were released in the early to mid-00s. Then again, I may have a bias, given that's when I was growing up. That said, I have to give kudos for Wyoming's pick for favorite rom-com. CableTV.com put together a list of favorite rom-coms by state using Google analytics.
There were some definite trends, as some states favored movies set in the state, like Alaska with "The Proposal", Pennsylvania with "Silver Linings Playbook", and Alabama with, well..."Sweet Home Alabama". If Wyoming had followed that trend, we'd probably be favoring "Did You Hear About the Morgans?", but Wyomingites like to think outside the box.
So what rom-com film does Wyoming love? The 1999 classic "10 Things I Hate About You", starring Julia Stiles and the late Heath Ledger. While my inner English nerd loves how much Wyoming loves this modern retelling of Shakespeare's "The Taming of the Shrew", I have to admit that I'm also very fond of our neigboring state Utah's pick of "How to Lose a Guy in 10 Days".
What about you readers, what are your favorite rom-coms?