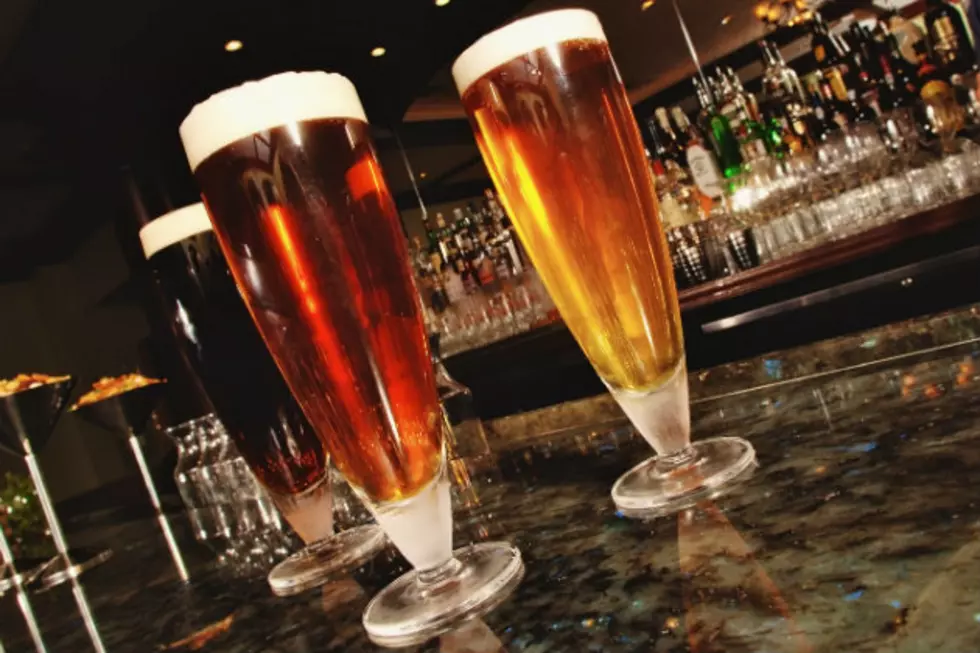 Wyoming's Most Underrated Craft Brewery
Janet Koelling, ThinkStock
Paste Magazine released their list of the top 50 underrated craft beers in the United States. The Cowboy State made the list with the Wind River Brewing Co. out of Pinedale. Wind River has made a name for themselves winning numerous awards for their beers in the Denver International Beer Festival, the World Beer Cup, The Great American Beer Fest and more.
When you're getting recognition there, and at the World Beer Cup at the same time, then you know you're doing something right." – Jim Vorel wrote in Paste
Some of the other breweries were Alaska Brewery Co, Laughing Dog Brewing, Casey Brewing and Blending, and Alpine Beer Company.