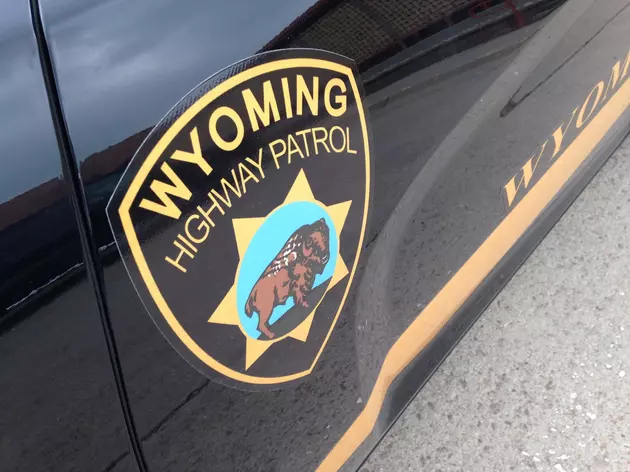 1 Killed, 1 Hospitalized in Motorcycle Crash in Northeast Wyoming
Joy Greenwald, Townsquare Media
A 59-year-old woman is dead following a motorcycle crash near Hulett.
The Wyoming Highway Patrol says William and Linda Elbert of Whittemore, Iowa were headed west on U.S. Highway 212 around 1:20 p.m. Friday when the 60-year-old William lost control of their bike and tipped over.
The Elberts, who were not wearing helmets, were thrown from the motorcycle.  Linda died at the scene.  William was taken to Spearfish Regional Hospital and hospitalized for his injuries.
The Patrol says it was raining at the time of the crash and the highway was slick due to the rain and a buildup of bentonite mud deposits.
This is the 43rd fatality on Wyoming's highways this year.