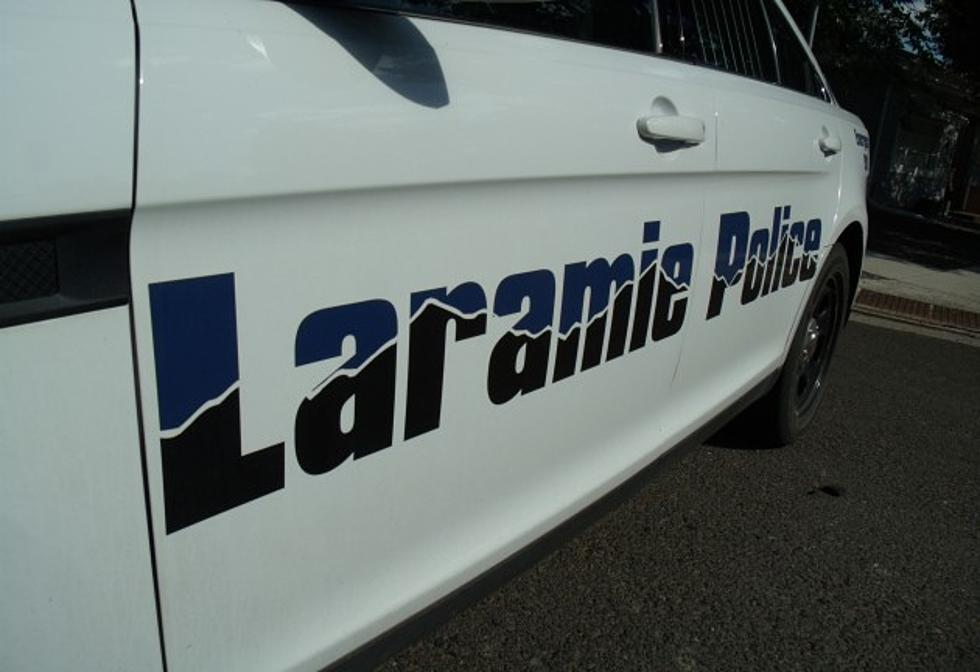 Laramie Police Department Investigating Stabbing
Tracie Perkins, Townsquare Media
At about 5 a.m. a man called the LPD from the parking lot at Ivinson Memorial Hospital saying he had been stabbed. Responding officers found him and he was then stabilized and taken to a different hospital with life threatening injuries.
The victim's name is Terrence J. Gadlin, 30. The LPD did not have any further information on his condition. PSAP Manager Steven Morgan said due to the severity of his injuries, the LPD was unable to ask him what happened to him.
The LPD is asking anyone with information about the incident to call (307) 721- 2526 or Crimestoppers at (307) 742-2273.