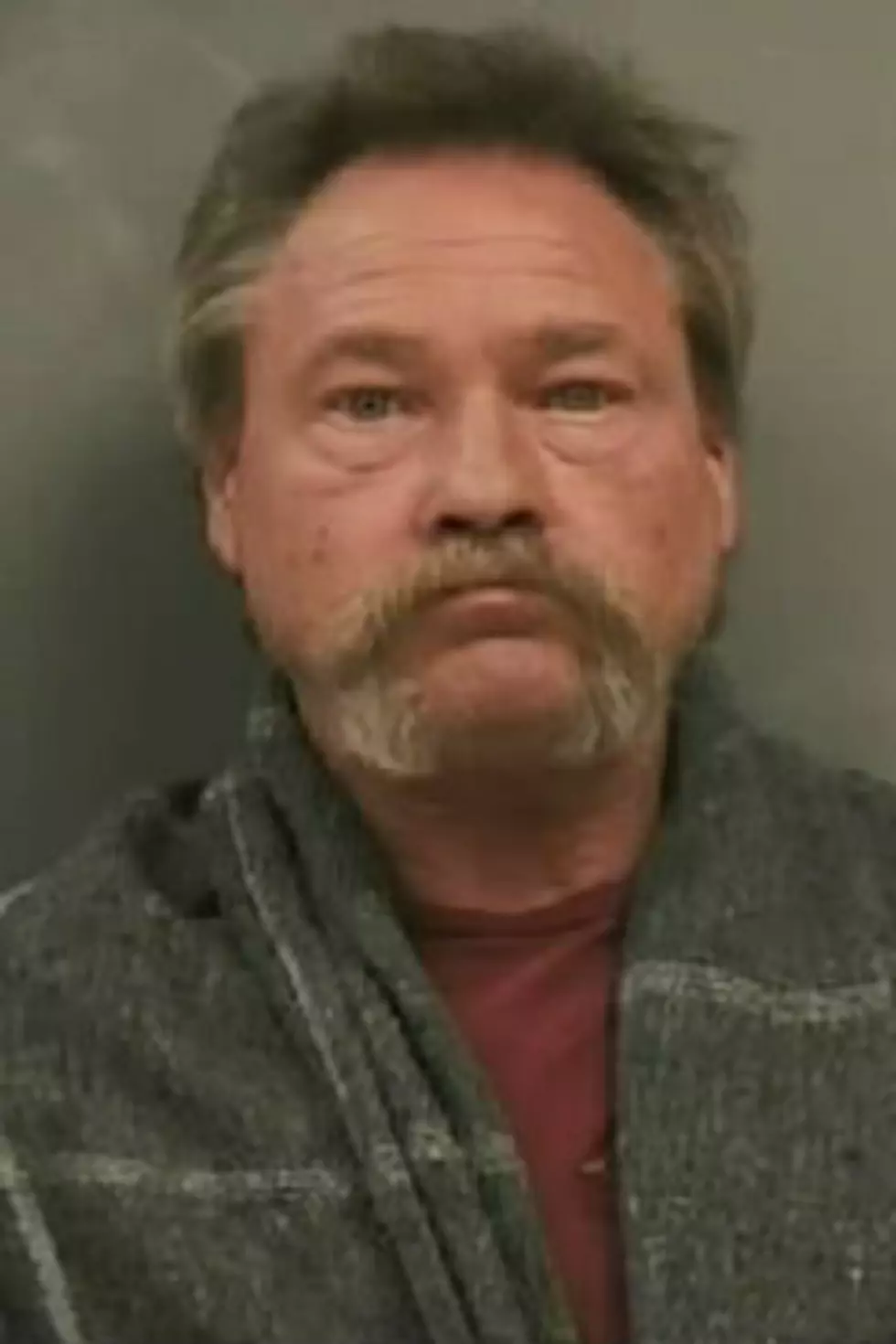 Albany County Man Sentenced to Jail for Marijuana Possession
Albany County Detention Center
Shawn Thomas Welsbacher, 56, will serve 180 days in the Albany County Detention Center -- with 11 days credit for time served -- followed by three years of supervised probation, with an underlying 3-5 year suspended prison term.
Welsbacher will also have to complete a criminal thinking class, an outpatient drug treatment program and 100 hours in the community service within the first year of his release from jail.
Prosecutor Kurt Britzius on Monday dismissed one count of possession with intent to deliver. An aggravated assault charge against Welsbacher was previously dismissed, said defense attorney David Korman.
Welsbacher declined to make a statement to the court Monday.
Albany County Sheriff's deputies in February got a warrant to search Welsbacher's home off of Highway 230 for a handgun that Welsbacher allegedly used to threaten a group of people.
Court documents say the deputies found marijuana and paraphernalia in the home, so they got a second search warrant and later returned.
According to the affidavit, the search turned up over 10 pounds of marijuana, $1,057 in cash in different envelopes in a safe, miscellaneous paraphernalia including scales and about a gram of methamphetamine.
Among the items deputies reportedly found was a bag sealer and three cell phones. Judge Jeffrey Donnell on Monday asked Welsbacher why he had those things, as well as scales and the large quantity of marijuana, if it was all for personal use as Welsbacher claims.
"I never disposed it to anybody or anything like that," Welsbacher said. "It was all for personal use."
Welsbacher went on to say he and his wife had multiple cell phones because they were on sale and the couple took the opportunity to switch phones.
Welsbacher also told Donnell he had the scales to see how much marijuana he used each day, which he said was roughly an eighth of an ounce.
When a question was raised Monday as to whether Welsbacher was on probation at the time of his arrest in February, Donnell checked with Laramie County Circuit Court and determined Welsbacher is currently on unsupervised probation for a conviction stemming from an interference charge on July 22, 2015. That probation ends in February.
Welsbacher's wife, 52-year-old Mitzi Welsbacher, pleaded guilty in September one one count of felony marijuana possession stemming from the same incident. She could face up to five years in prison and a $10,000 fine, and remains free on bond pending sentencing.