Another Cold Front Headed For SE Wyoming Monday
Zach Spadt, Townsquare Media
The Cheyenne Office of the National Weather Service is predicting a cold day for southeast Wyoming today [April 16], followed by a warming trend and somewhat nicer weather this weekend.
But another cold front with the possibility of more snow is in the forecast for Monday. The agency posted this statement on its Facebook page this morning:
''This weekend into next week continues this pattern of unsettled weather with a hint of spring temperatures Sunday, only to have them drop again Monday with another cold front. More details to come on the Monday snow chances! For the latest forecast, go to weather.gov/cys''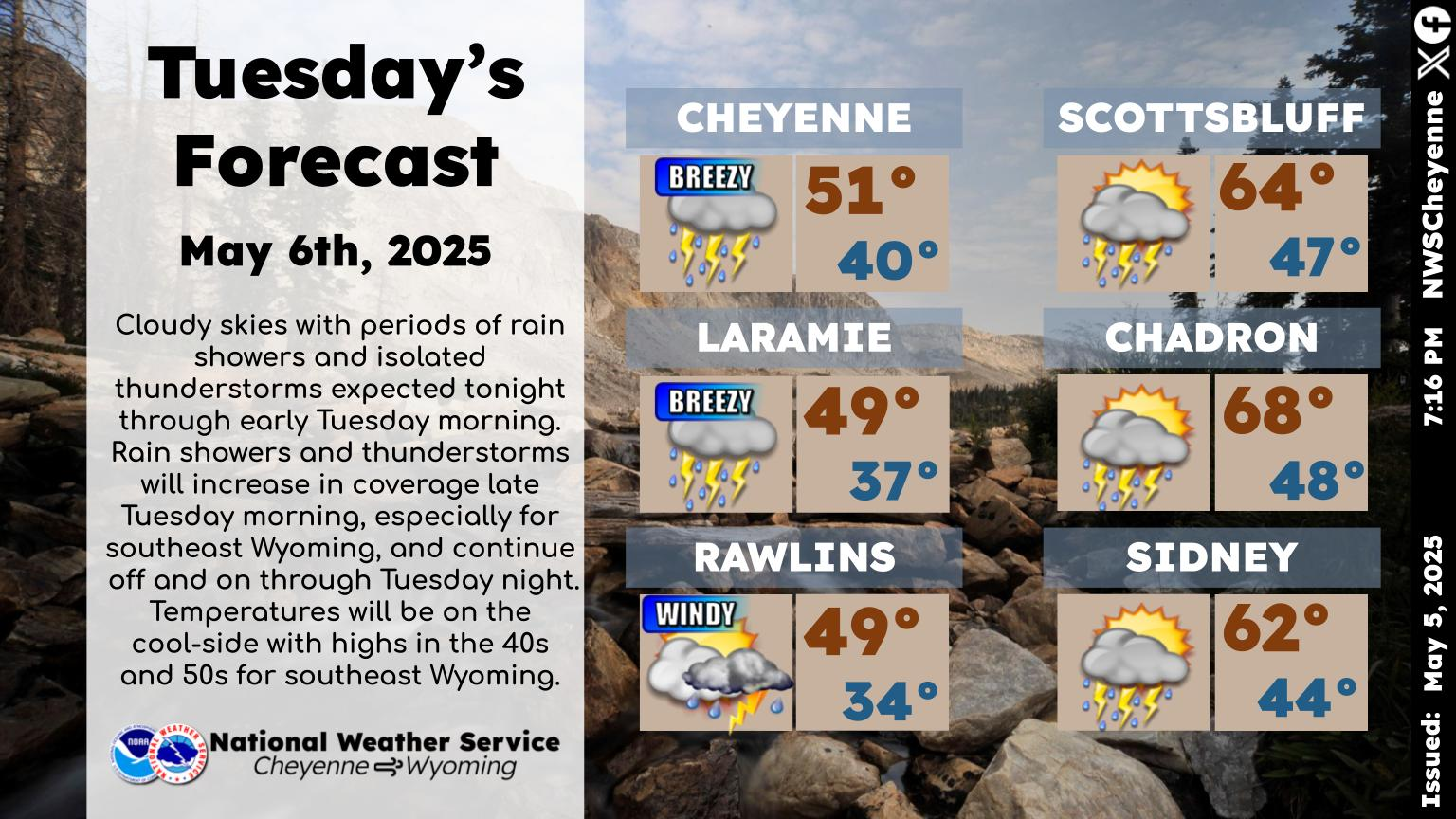 Pictures From Wyoming Snowpocalypse 2021
After two days and 30-odd inches of sow, southeast Wyoming was left buried. An in the grand tradition of every generation since the invention of the camera, we took pictures of the snow.
The Blizzard of March 2021 covered up our driveways, fences, and in some cases porches. It trapped up in our homes and canceled our plans.
Here's a quick look around the Cheyenne area from Sunday (March 14) and Monday (March 15).