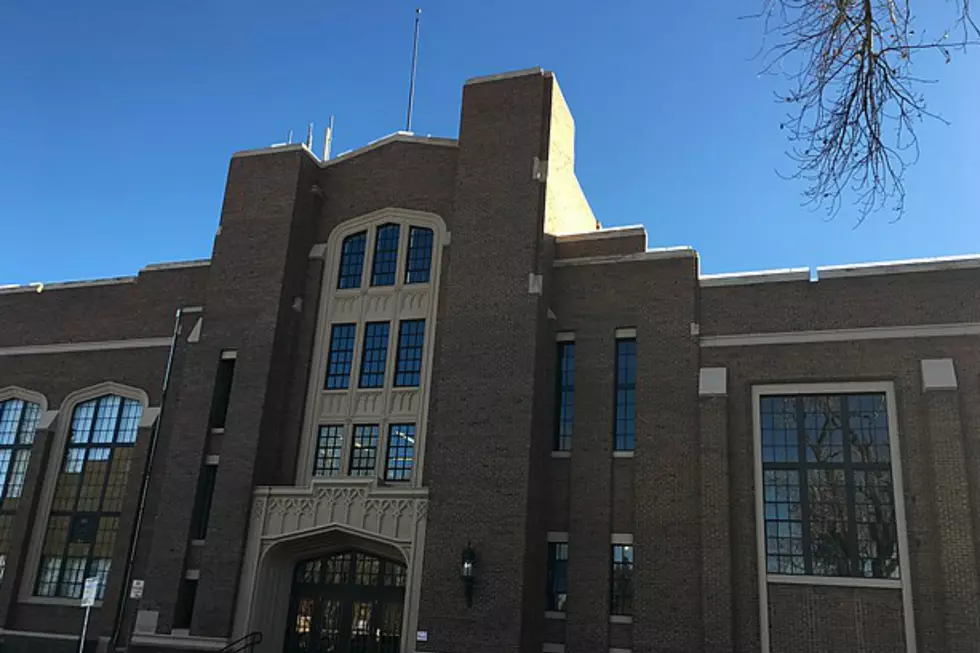 Friday at The Gryphon – Laradise Music Showcase #11
Caitlin Anderle, Townsquare Media
Friday (October 18) at the Gryphon Theater in Laramie, Wyoming it's the Laradise Music Showcase #11. The evening of live music will feature Aaron Davis and the Mystery Machine along with Bob Lefevre and the Already Gone.
Aaron Davis and the Mystery Machine - Headed by Wyoming-based and Kentucky-bred songwriter Davis works the lesser-worn corners of the American musical fabric through an unconventional lens. Like an original blend of folk and roots, alt-country, gypsy grass, and early 70s rock.
Doors open at 7:00 PM. The show starts at 7:30 PM. 
Tickets are $7.00 in advance and  $10.00 at the door.