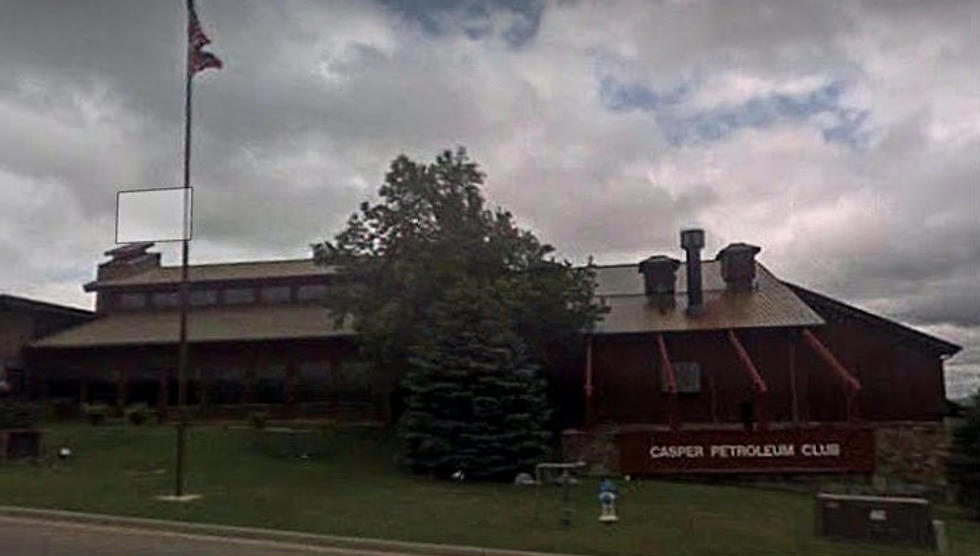 Legendary Casper Petroleum Club To Close
Courtesy: Google Maps
The Casper Petroleum Club will close its doors by the end of the year, according to a letter from its board of directors posted on its website Thursday.
"As you are all aware, the Casper Petroleum Club has been experiencing decreased membership attendance for the past 15 years. It is with heavy hearts that the Board must announce the the situation has now reached a level that requires the Casper Petroleum Club to close permanently.
"It is the Board's desire that the Club be able to remain open until December 31st, 2016 in order to honor current reservations, allow staff to make future arrangements, and provide the members ample opportunity to enjoy the Club through the holiday season."
However, the club won't remain open if its members don't make their primary choice for lunches and dinners, the board wrote. "If September attendance is not strong, members should expect the Club to close in October."
The cutbacks will begin Sept. when the club will no longer serve dinner on Mondays and Tuesdays. The club will honor existing reservations on those days.
"Members, as the Club reaches its twilight, we eagerly invite you to come often to celebrate the legacy, food, and ambiance of the Casper Petroleum Club for the rest of the year," the board wrote.
According to its website, 15 Casper businessmen founded the club in 1949 to "'aid the industrial and productive interest of the State of Wyoming."
The Casper Petroleum Club wasn't ashamed of its reputation as "'the place were deals are made.'"