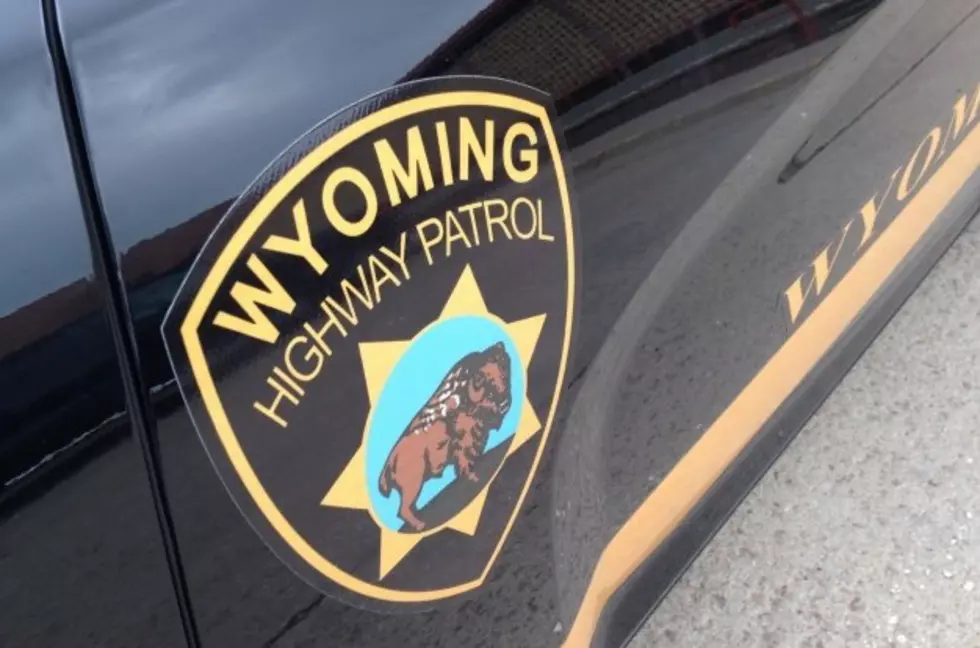 Man Killed in Wyoming Motorcycle Crash
Joy Greenwald, Townsquare Mediaw
A man was killed after his motorcycle drifted off a Wyoming highway over the weekend.
Scott Hennager, 51, of Big Timber, Mont., was riding a 2014 Harley-Davidson west on US 20 Saturday afternoon. The Wyoming Highway Patrol says in a news release that the motorcycle drifted off the highway to the north at 4:39 p.m. near mile post 186, about two miles west of Manderson.
After leaving the highway, the motorcycle vaulted over an irrigation ditch and hit a sign. Hennager, who was not wearing a helmet, was thrown from the motorcycle and died at the scene.
The Patrol is investigating alcohol use and driver fatigue as contributing factors in the crash.
Hennager was the 77th person killed -- and the 19th motorcycle fatality -- on Wyoming highways in 2016. The same time period in 2015 saw 103 highway deaths statewide.