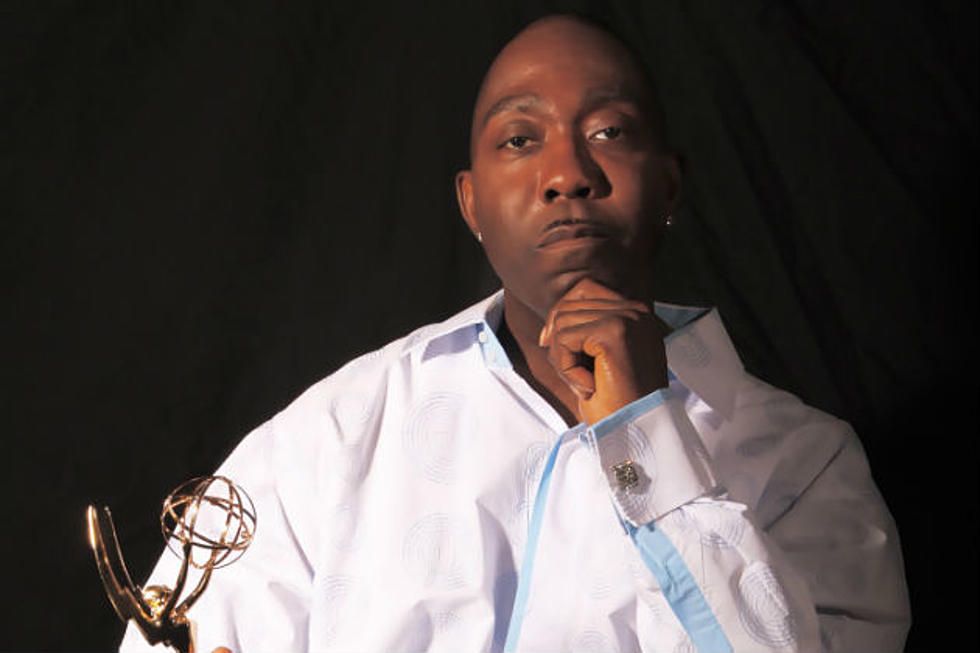 Shepard Symposium Founder Will Return for Twentieth Anniversary
Courtesy Omowale Akintunde
A founding member of the Shepard Symposium on Social Justice will return to the University of Wyoming for the event's 20th anniversary.
This year's symposium is scheduled for April 6-9. Emmy award-winning filmmaker Omowale Akintunde will give a keynote address at 11:30 a.m. Friday, April 8. Akintunde is best known for his film "An Inaugural Ride to Freedom."
This year's theme is "Reflecting on 20 Years of Social Justice," and the Wyoming Union's second floor will host most of the events. To register and see a full schedule, visit the symposium's website.
Akintunde and Margaret Cooney, former faculty members of the UW College of Education, founded the symposium, which has grown from a local event to a conference of international renown.
This year's event will feature a Kara Walker art exhibition; a photo-ethnography exhibition; a variety of presentations and workshops offered by over 90 speaker; a Friday Night Fever event with Mohammad Bilal from MTV's "Real World III: San Francisco"; and activities for the second annual Gay Straight Alliance Day.
In addition to Akintunde, keynote speakers will include #BlackLivesMatter global ambassador Janaya Khan, LGBTQ rights activist and journalist Masha Gessen and art scholar Rebecca Peabody.
The event was originally named "The Symposium for the Eradication of Social Inequality," but the name was changed to honor the memory of Matthew Shepard – a UW student murdered in 1998 – and the work of the Shepard family.