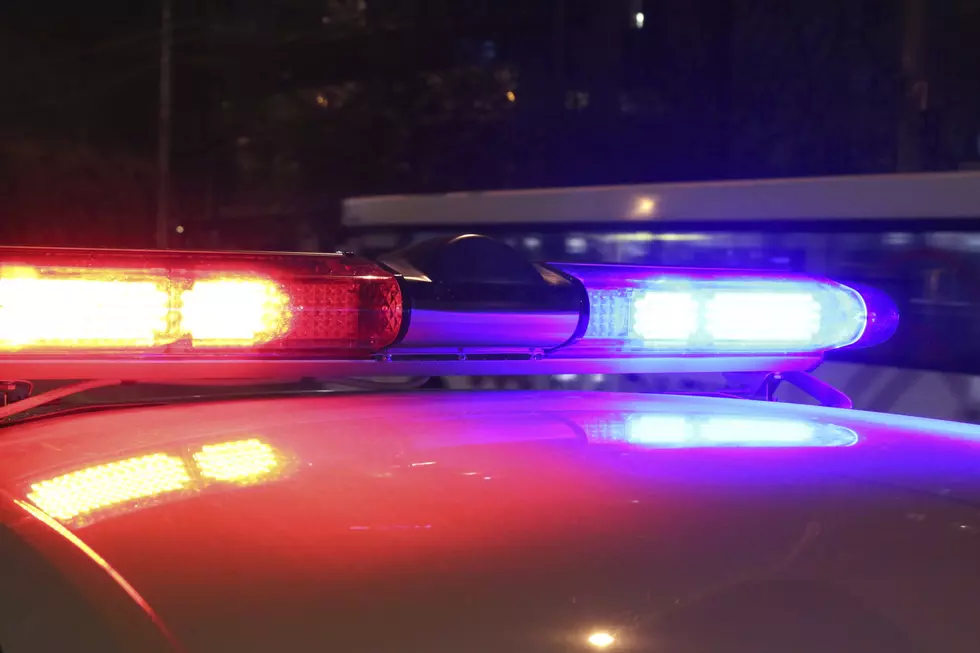 WHP says Alcohol a Contributing Factor in Auto-Pedestrian Crash in Laramie
Alex_Schmidt
The Wyoming Highway Patrol says alcohol was one of the factors in an auto-pedestrian accident on the 287 bridge in Laramie on Friday, Dec. 1.
Lt. Michael Simmons said a report of an accident came in at 5:35 p.m. on Friday. Simmons said the accident happened on the north end of the viaduct. He said a pedestrian on the west side of 287 ran across all lanes of travel going over the viaduct. A sport-utility vehicle traveling north at 45 mph hit the pedestrian.
Simmons said the pedestrian, a 21 year old man from Colorado, was taken to Ivinson Memorial Hospital. Simmons said he did not know the man's condition, but said he is expected to recover.
"We were very lucky Friday night," Simmons said.
Simmons said he believed intoxication was a factor with the pedestrian, as he was carrying cans of beer when he tried to cross the viaduct.
Simmons said the driver of the vehicle was going the speed limit and was maintaining his lane of travel, but was arrested and charged with driving under the influence after it was determined that they were intoxicated.
He said the driver was coming back into town from the Cavalryman steakhouse.