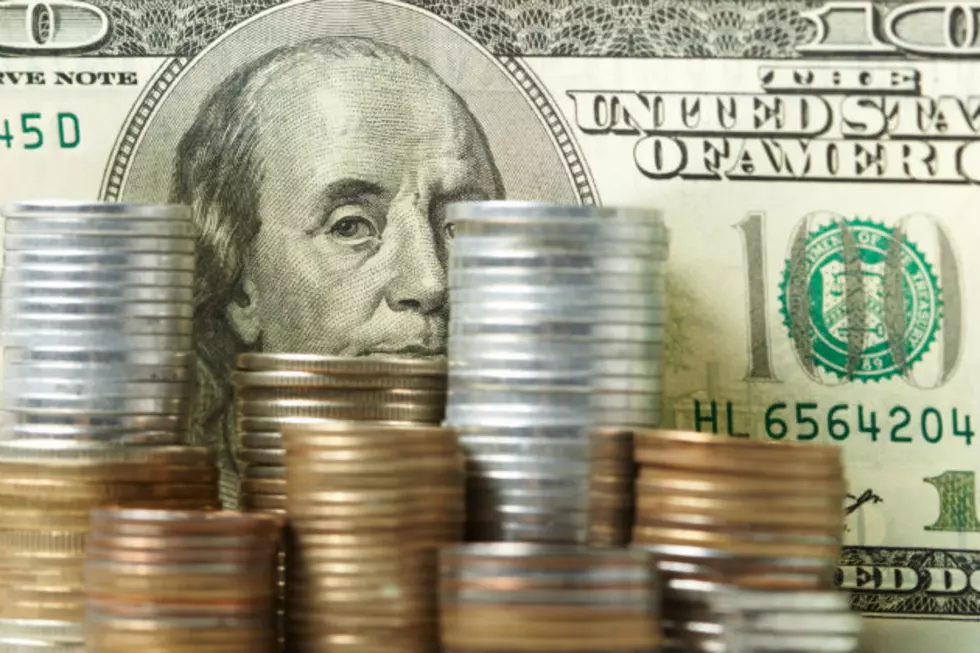 Wyoming School District Eliminates 6th-Grade Sports
denisvrublevski, ThinkStock
Sublette County School District No. 1 announced Friday that it has eliminated sixth-grade sports as part of a budget reduction plan.
"Over the last three years, statewide funding reductions and local tax abatements have resulted in decreasing revenues for the district, and expenditures in the activities budget exceeded revenues by $180,000," the district said in a statement.
The district also points to difficulty in filling a full schedule for sixth-grade competitions, saying that few 3A schools in western Wyoming offer team sports at that level.
In an effort to provide comparable opportunities for sixth-grade students for the upcoming school year, the district is working with the Pinedale Aquatic Center and local USA sports programs.
The aquatic center, the district says, has expanded its current programs for football, volleyball, basketball and track to include sixth-graders.
The center has a partnership with USA Swimming, giving sixth-graders an opportunity through that program. Anyone with questions about the PAC programs can call the center at 367-2832.
The Pinedale Pummelers, a USA Wrestling program, is open to sixth-grade students as well. More information on that wrestling program is available from Aaron Wilson at 307-360-7539.