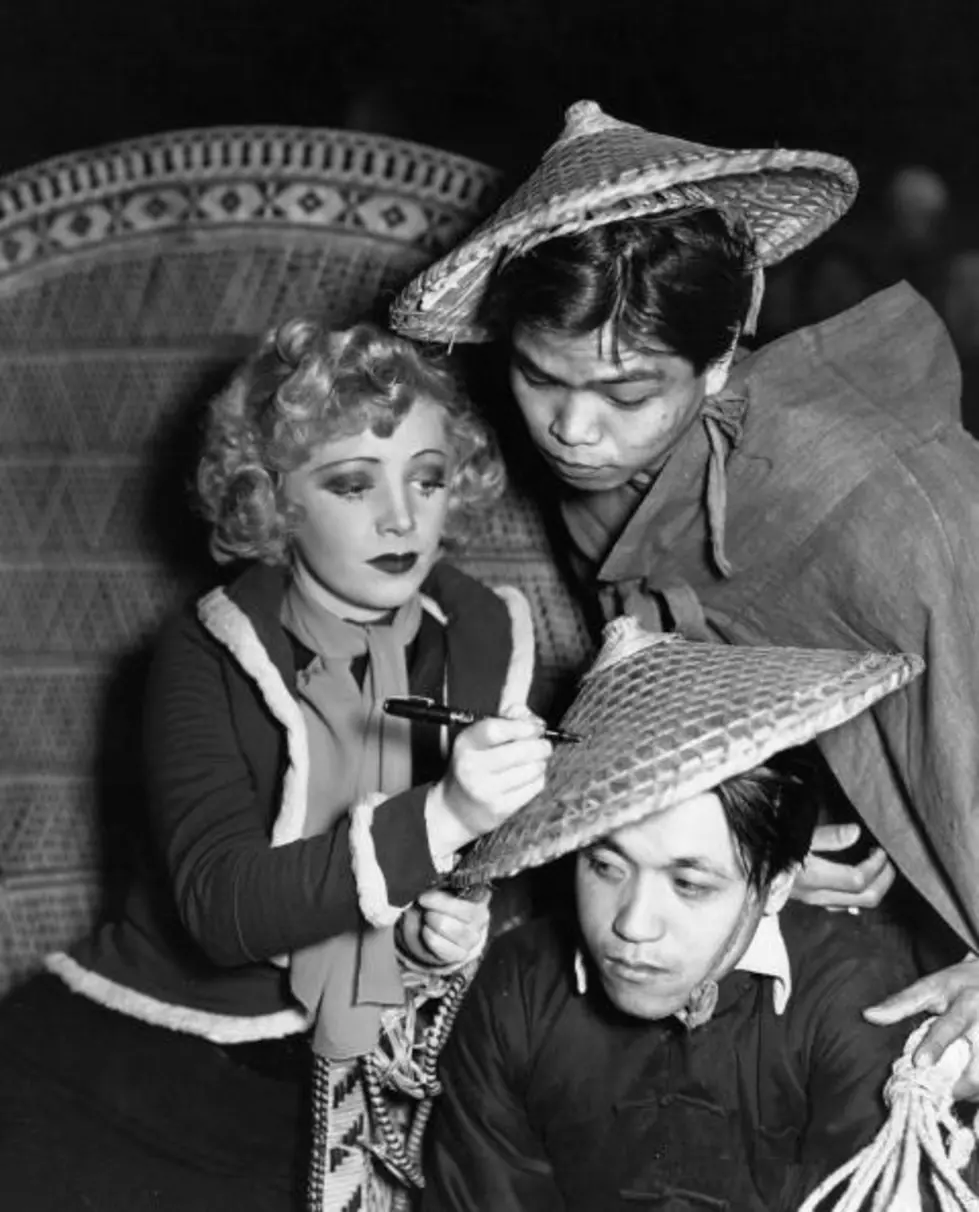 Wyoming's Legendary Leading Lady, Isabel Jewell
Hulton Archive, Getty Images
Wyoming has produced its fair share of famous actors and actresses over the years. None were move beloved in their time than Isabel Jewell.
Jewell was born in Shoshoni, Wyoming, in 1907. After school, she moved to Lincoln, Nebraska, and joined a theater company.
It didn't take long before she was noticed by talent scouts, who lured her to New York, where she stared in several critically acclaimed Broadway plays.
In 1932, Hollywood came calling. Jewell signed with Warner Brothers and was a fixture on the silver screen for over 40 years.
Her film credits include Gone With the Wind, Lost Horizon, A Tale of Two Cities, Up Pops the Devil, Northwest Passage and High Sierra.
In 1972, she appeared in the avant garde film Ciao! Manhattan. Her final role came a year later in the movie Sweet Kill.
The country girl from Wyoming was later honored with a star on the Hollywood Walk of Fame. In 1972, she passed away at the age of 64.