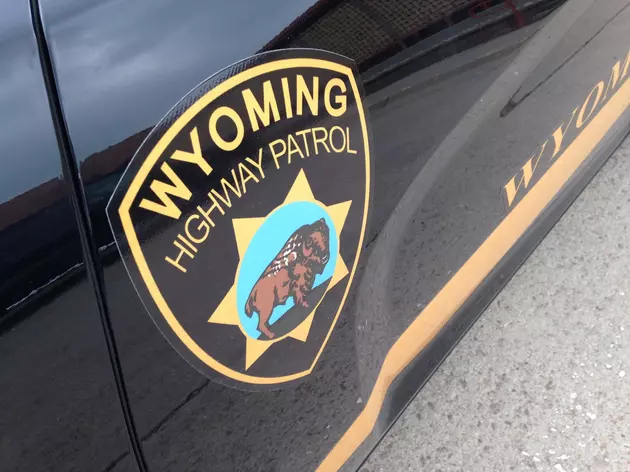 1 Killed, 2 Injured in I-80 Collision Near Buford
Joy Greenwald, Townsquare Media
A 57-year-old Wyoming resident is dead following a collision near Buford early yesterday (Wednesday) morning.
The Wyoming Highway Patrol says Vidal Madera was headed east on Interstate 80 around 5:15 a.m., when an oncoming semi crossed the median and struck Madera's car.
Madera's car came to rest along the eastbound shoulder. The semi exited the road and came to rest in a field.
Madera was wearing a seat belt, but died in the crash. Two others were reportedly injured, but the Patrol didn't say to what extent.
The Patrol says it was clear and road conditions were wet at the time of the crash. Driver fatigue and medication use are being investigated as contributing factors.